Can any device be powered from ANIMATE? e.g. flat screens, printers. ANIMATE is primarily designed to power mobile devices, such as phones, tablets or laptops
Read More »
QIKPAC batteries contain Lithium-Ion (Li-ion) cells which are classed as hazardous materials. As such they are individually packed in UN38.3 compliant packaging. They should be kept in that packaging until they are either fitted in the furniture or get to the site for use. There are strict rules around shipping Li-ion battery using air freight and you should consult with your freight forwarder – we can supply UN38.3 certificates.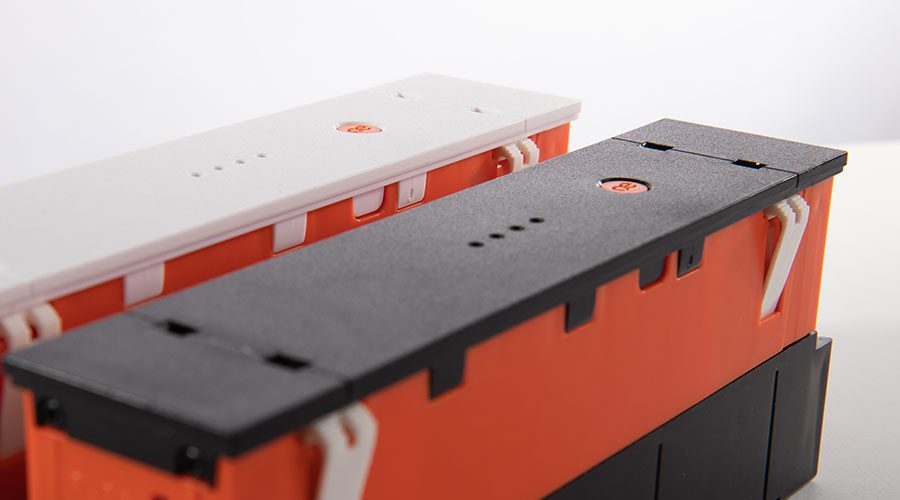 QIKPACs required to power the below for:
Total Energy required (Wh)
this is our North America website
Do you think you are in the wrong place? Use the drop-down below to select your region.