Dedicated to powering people.
It is our mission to not only design the best products in the world but ensure our products are fit for purpose and allow you to charge your devices anywhere!
Our continued innovation means we can offer the latest technology to support our many customers with their projects and solutions and allows us to be here to offer guidance with anything electrical you're unsure of.
FOUNDED IN ENGLAND POWERING PEOPLE WORLDWIDE
Our sales and technical teams boast some of the most experienced and respected individuals in the industry.
They are keen to listen to your needs and propose the most cost effective and user-friendly solutions. Their success is measured, not only by the continued repeat business, resulting from their excellent working relationship with clients, but by the 3rd party referrals from clients confident enough to promote OE themselves.
It is thanks to our dedicated team that our products are specified around the globe. OE products power people everywhere from Germany, to Singapore, to Australia.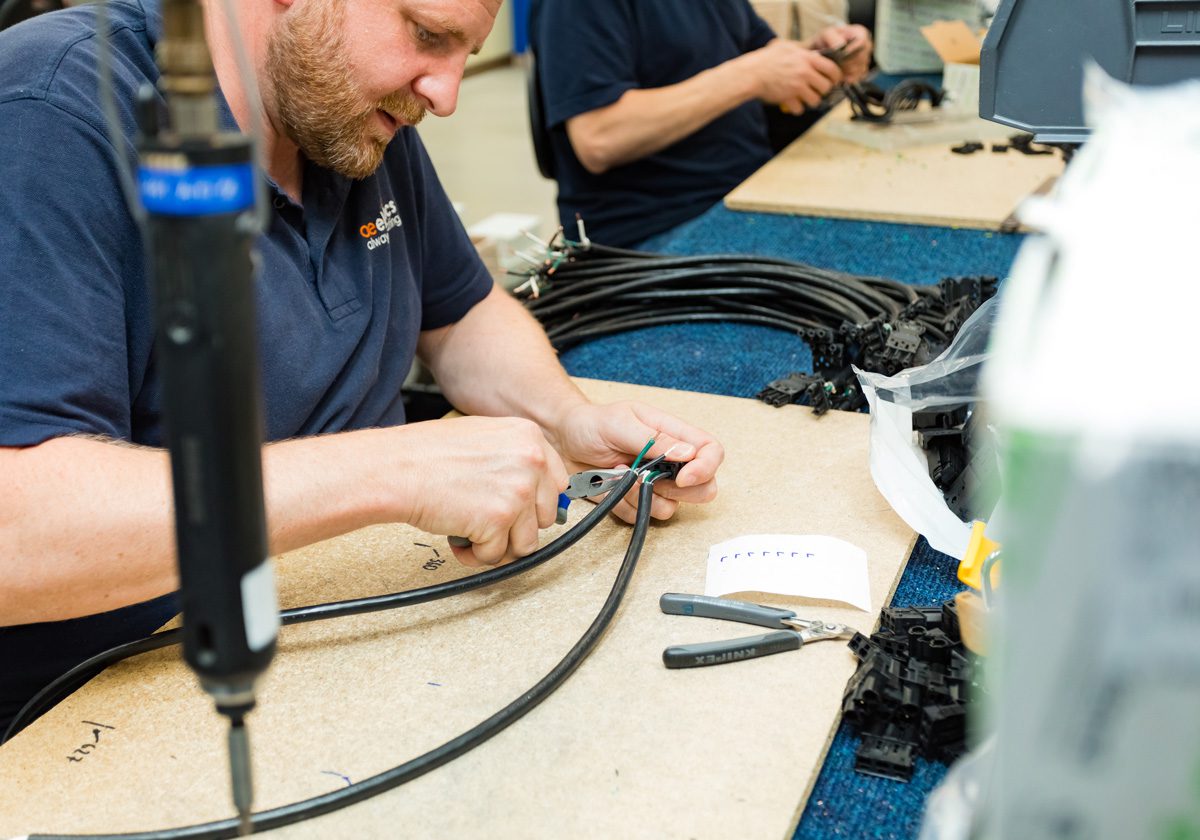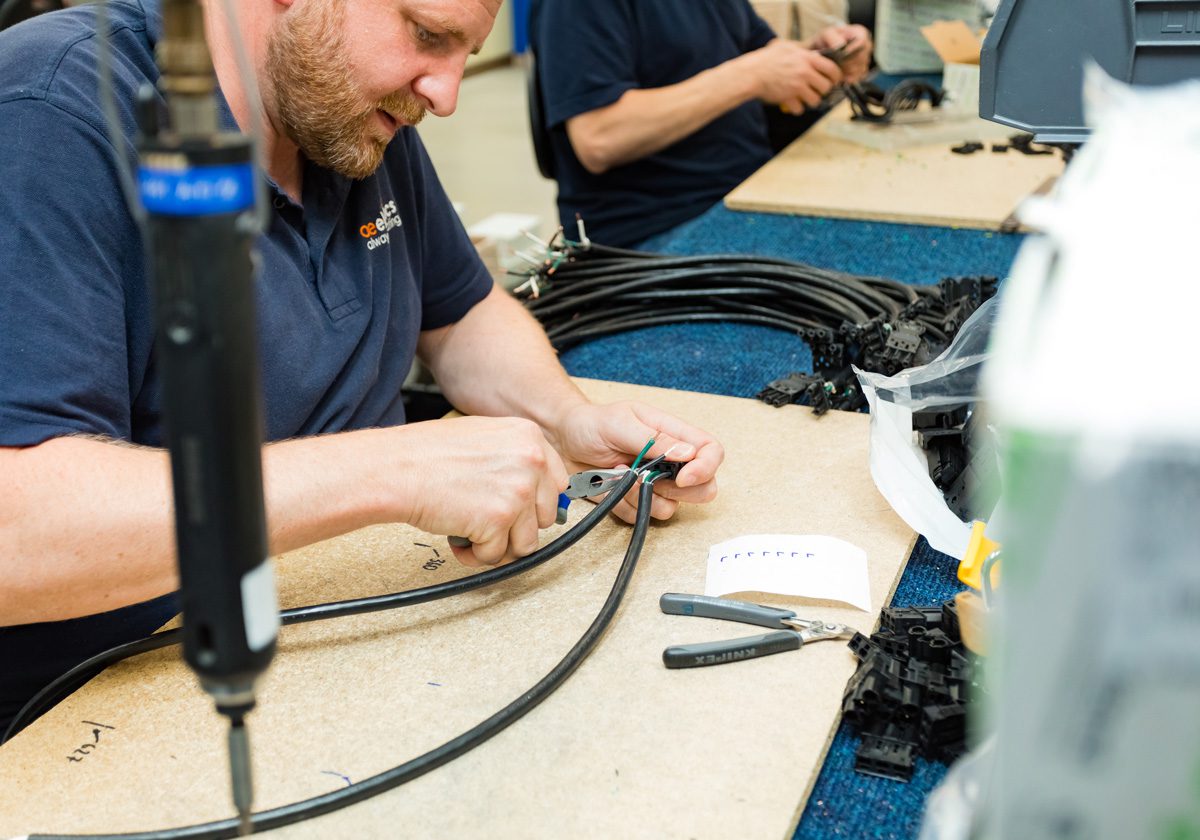 Meticulously developed and manufactured in-house, OE are dedicated to providing cutting-edge power solutions, tailor-made to the dynamic working environment & beyond. Award-winning product lines & complete electrical distribution systems, OE know power. 
Above all else, our customers come first, & that's why they love working with us. From first contact right through to delivery, we are committed to elevating customer experience beyond all expectation.
Compromise on quality? Never. Our design team are experts in their field & masters of minimizing cost – but never at the expense of quality. Our customers are presented the very best solutions & at the right price, always.
Since inception & throughout humble beginnings, the OE motto has been honored in both philosophy & practice. Measured by the successes of our unparalleled passion in product design, we are always innovating.
Safety is vital. That's why if a unit is made by us, then it's tested by us. Under OE's 100% testing policy, we ensure all products are up to the electrical safety standards our customers know & expect from us.
We are not only dedicated to powering people; we also take pride in powering positive changes as a manufacturer, employer and part of our local community.
ENVIRONMENTAL RESPONSIBILITY
OE maintains good relations with regulatory bodies of environmental standards and we are driven in design, manufacturing & local operations; from encouraging local populations of bees, to rewarding our staff for cycling to the office – OE are committed to the preservation of our planet!
We take great pride in being one of the largest employers in our local area; it is a priority to ensure that local people benefit from OE's success. Our team often hosts events for local school children and provides apprenticeships.
It is a priority to offer our employees a happy, safe and desirable working environment. All new team members get a reusable water bottle to stay hydrated at work. In 2021, we implemented a 'walking meetings' policy to encourage teams to take a break from their desks and stretch their legs.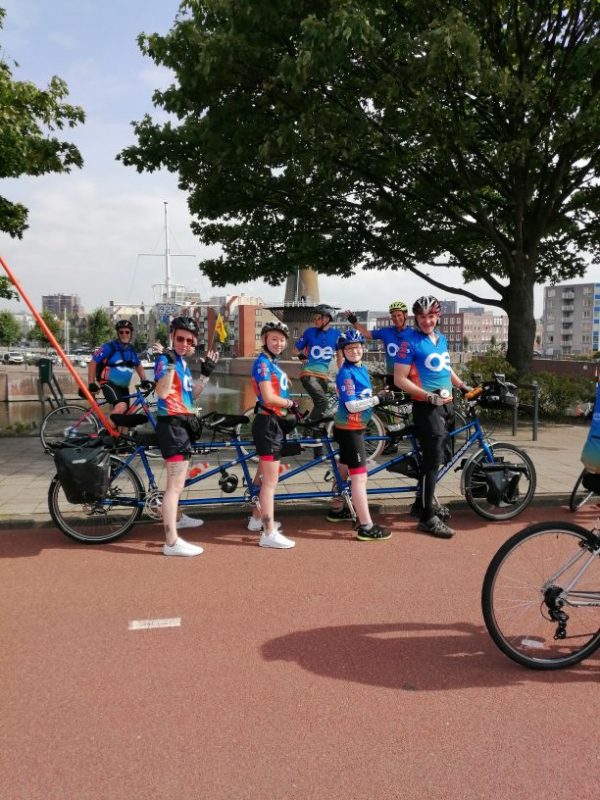 CYCLING TO GERMANY FOR CHARITY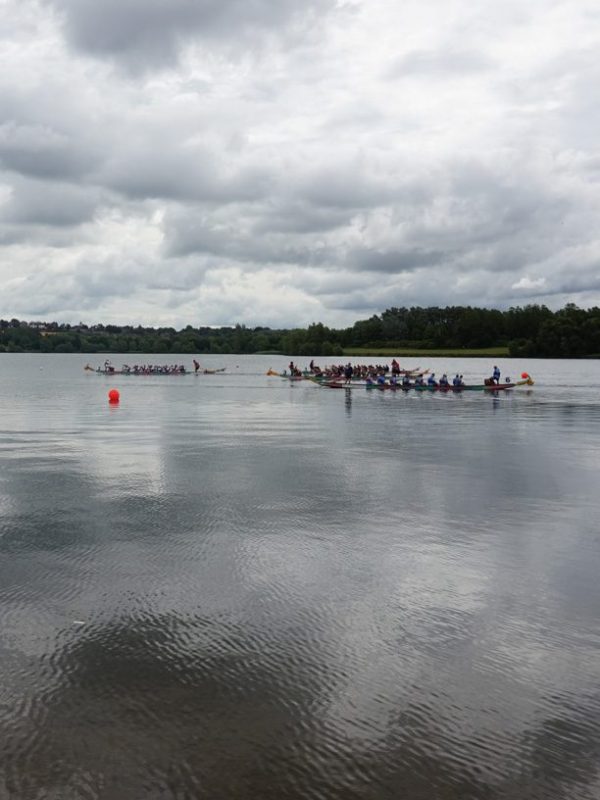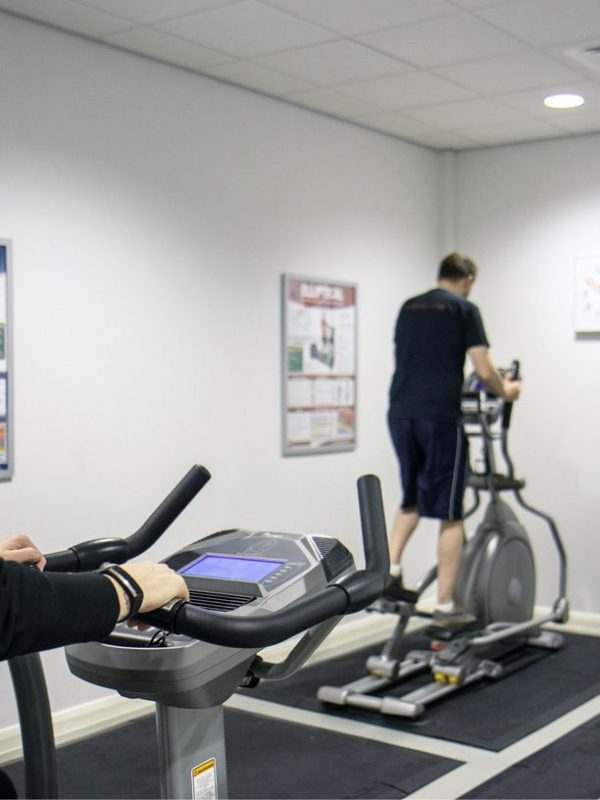 ON-SITE GYM FOR EMPLOYEES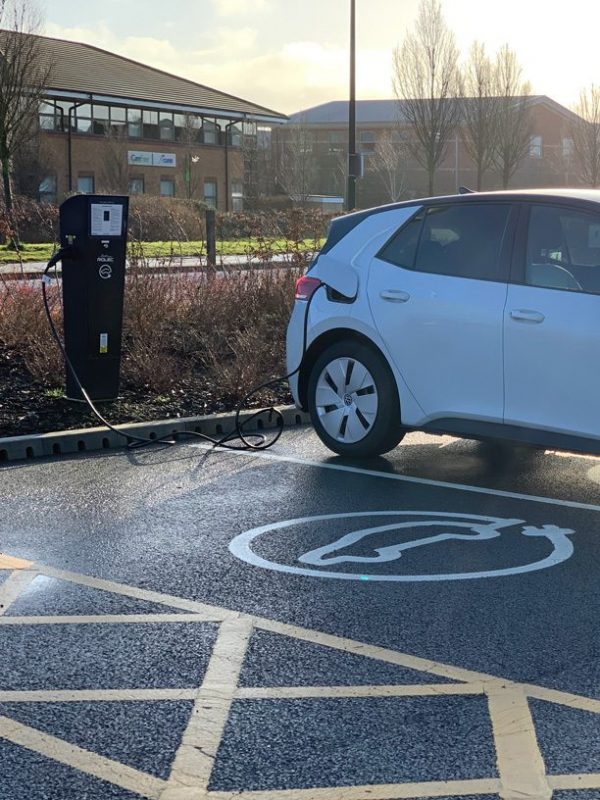 ELECTRIC CAR CHARGING ON SITE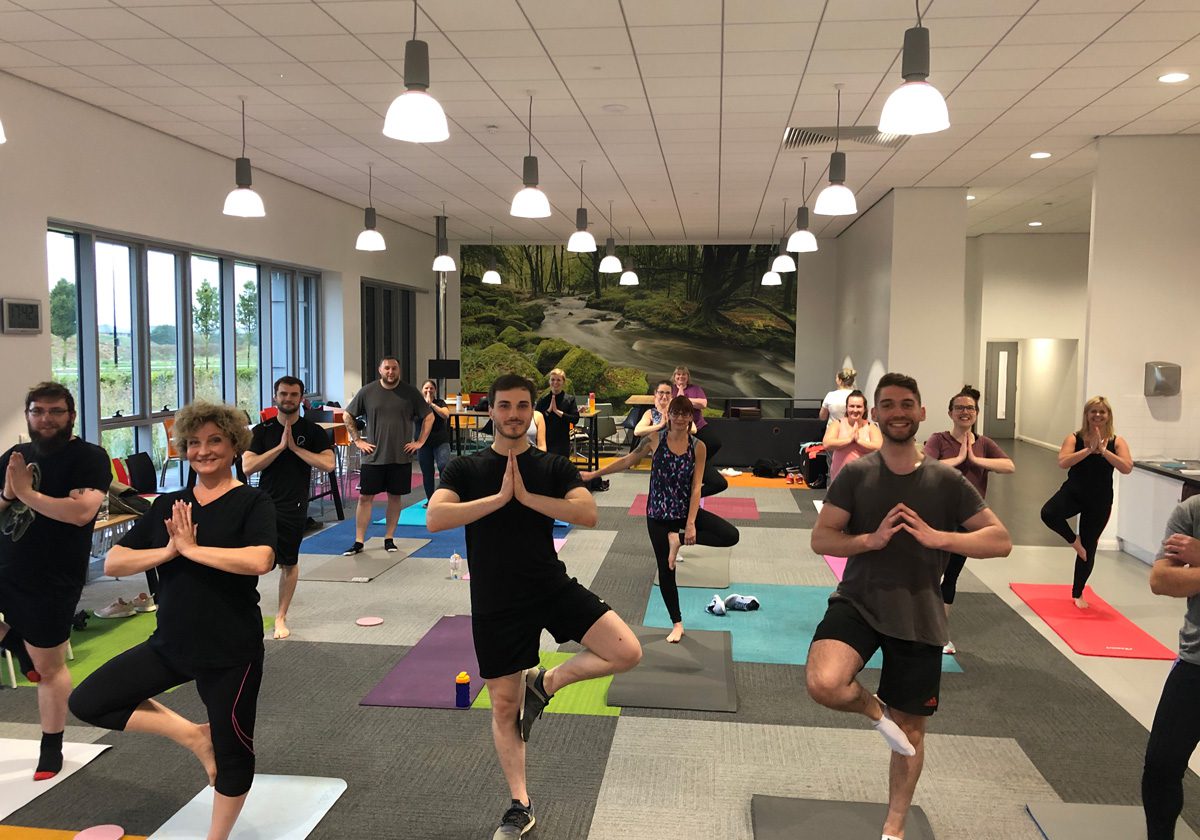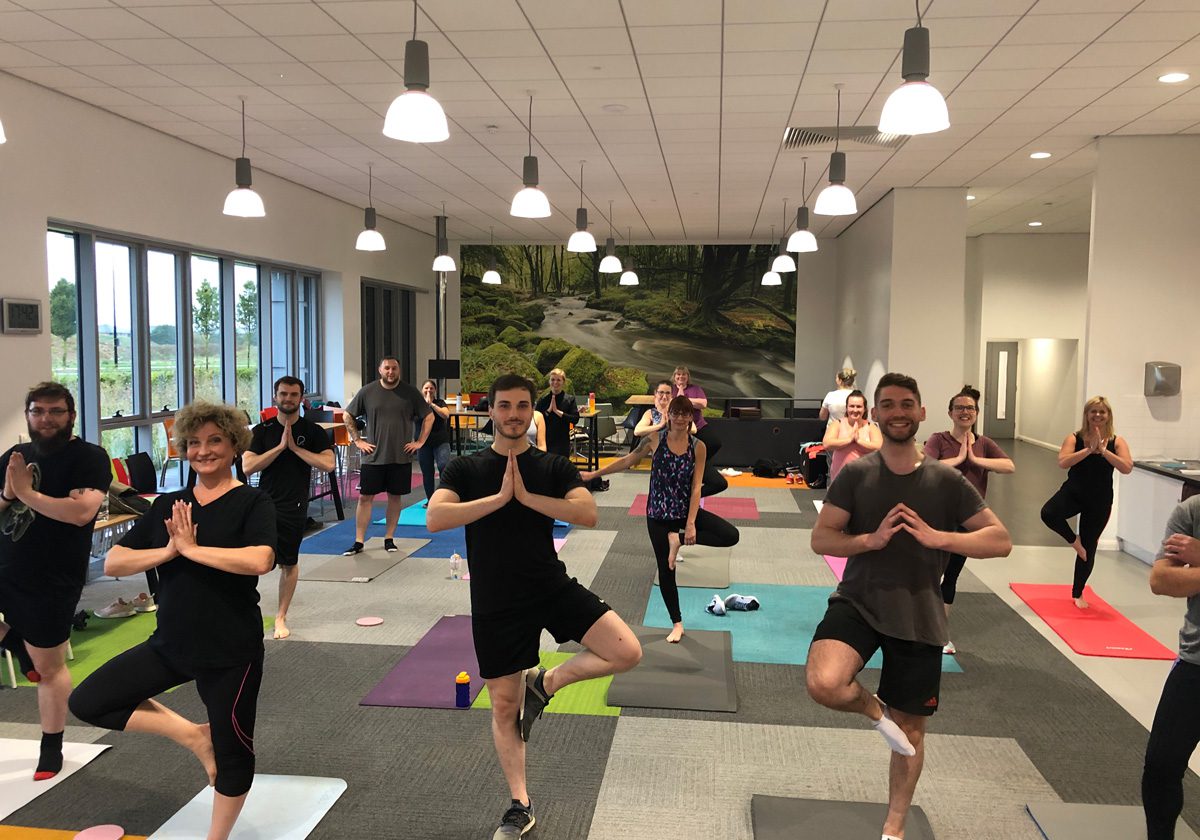 YOGA CLASSES FOR EMPLOYEES