OE's TUF-R® PD (25W) is USB fast charging module incorporating the latest Power Delivery technology and an industry first reversible USB A port.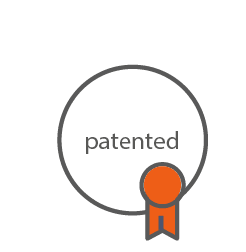 Patented Replaceable USB Cartridge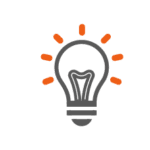 LED Power Delivery Indication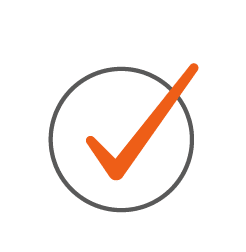 Independently tested to 10,000 insertions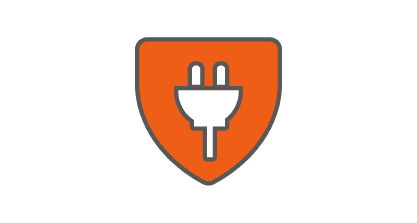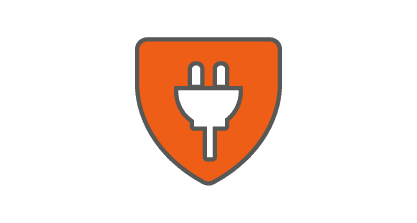 Internal overload protection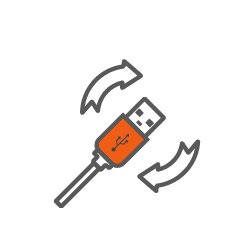 Reversible USB type-A and type-C ports!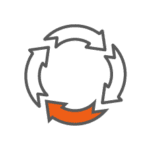 Replaceable 42mm round module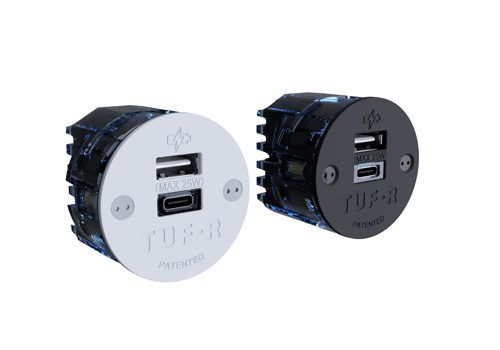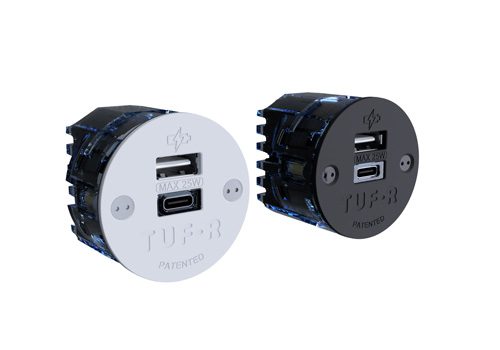 TUF-R® A+C (25W) is our standard USB module, available across OE's range of power units, incorporating Power Delivery technology to charge mobile phones and tablets at optimum speeds. For a battery boost, a quick 10-minute charge is all that is needed to add around 20% for the latest mobile devices.
The TUF-R® A+C USB charger offers different supply voltages depending on the device being charged.
When a device is plugged into either the USB-A or USB-C socket a digital 'handshake' takes place allowing the  TUF to charge the device at the optimum level.
TUF's Intelligent Device Recognition (IDR) ensures your device is charged at the optimal level in the shortest time.
Blue LED – standard Fast charging upto 5V
Green LED – Power Delivery 9V – 20V
In standard Fast Charging mode the Type C charger remains blue, but if your device accepts Power Delivery the LED will turn green as soon as your device pulls 9-20V providing the most optimal charge.
OE's TUF-R 42mm USB charging modules can quickly be replaced, in-situ, without the need for an electrician or even turning off the power; or, to keep pace with technology, it can be exchanged for an upgraded TUF solution.
Our new USB Type A not only offers advanced charging, but can accept the USB inserted either way – getting it right – every time. The reversibility of the Type A socket makes it far less likely to be damaged while in use and has been independently tested to over 10,000 insertions.