PATHFINDER offers complete vertical cable management. The flexible umbilical system combines with OE's QIKTRAY cable basket for the ultimate cable management solution. Pair with the PATHFINDER FLOOR GROMMET to seamlessly feed cables into the umbilical – protecting your cables and preventing trips or falls.
The intuitive system is simple to extend on-site, making it the ideal solution for flexible spaces. There is a wide range of fixing options available to suit any installation. 
We test every pin on every connection in every socket
All units are manufactured using ISO9001 quality controlled components and practices and are 100% tested before dispatch.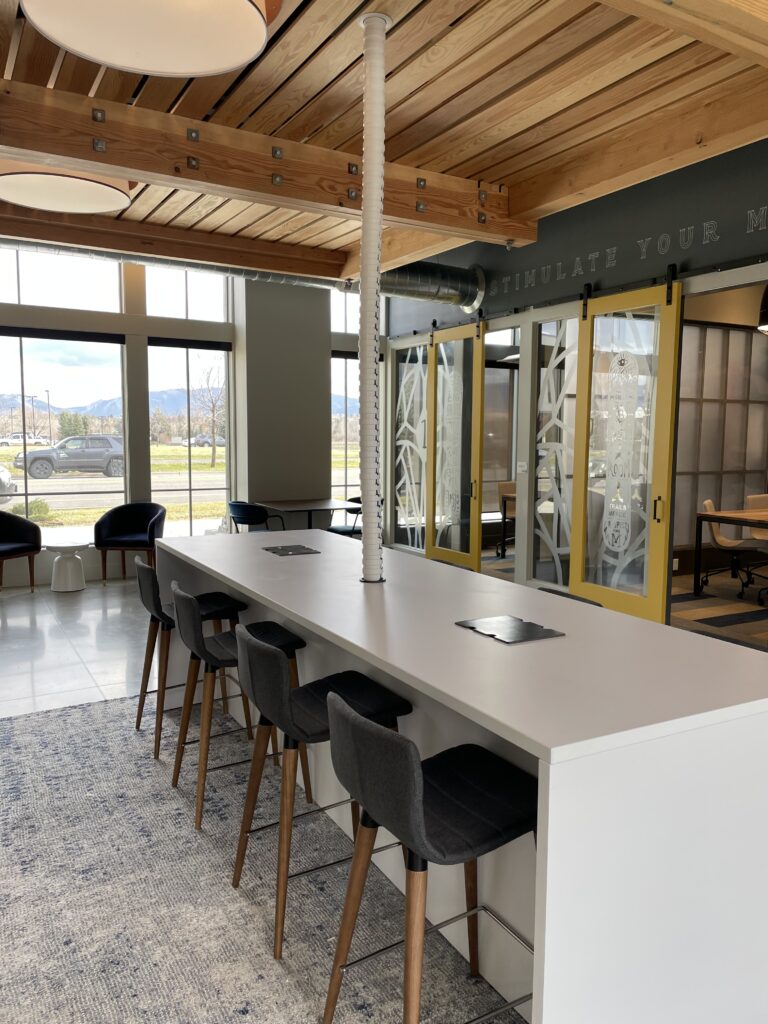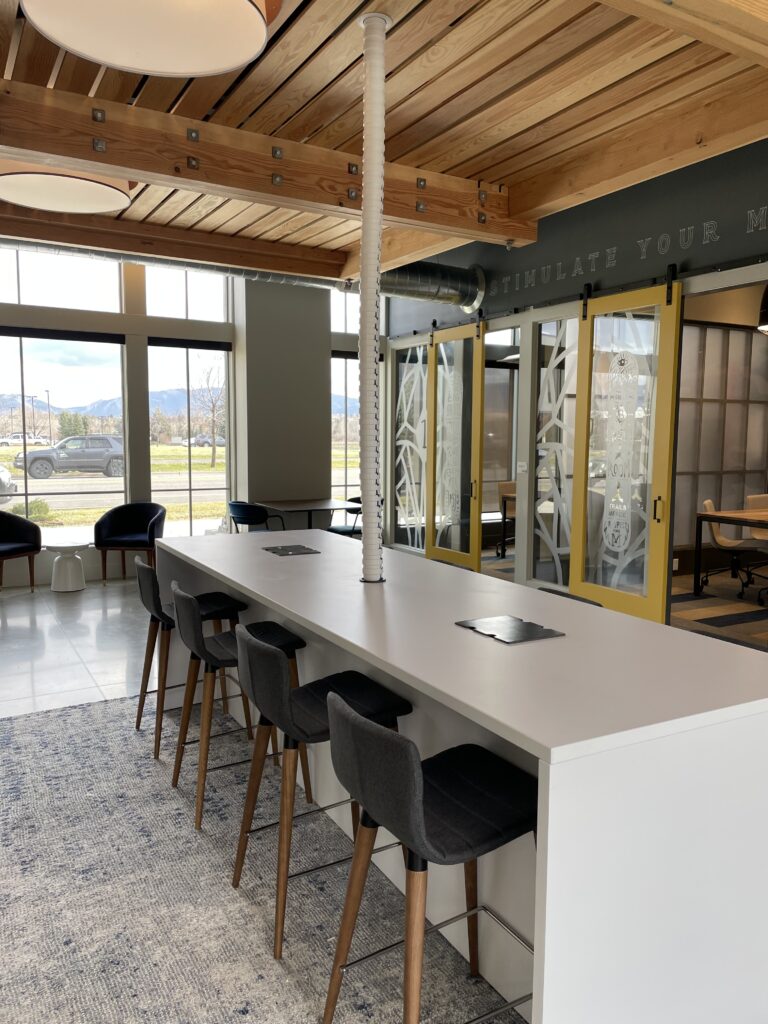 Andrea Quintero was the designer of this elegant student housing space which featured our PATHFINDER solution in Bozeman, Montana.
all your questions answered
How does PATHFINDER manage cables?
PATHFINDER has twin, asymmetric, segregated compartments, each capable of accepting power and data cables, as well as 5/8", 3/4"  and 1" flexible conduits
Can PATHFINDER be extended on-site?