We test every pin on every connection in every socket
All units are manufactured using ISO9001 quality controlled components and practices and are 100% tested before dispatch.

cord options:  PUMA is wired as standard with a 32" 14/3 SJT cord to a male GST connector to be used with

OE's pluggable

GST system.
A starter cord is required for GST option: 72" or 108" 14/3 SJT cord with female GST connector, NEMA plug, and Integral OCP standard.
Available by special order wired with a NEMA 5-15 cord and plug. Rotating cable grip allows the cord to exit the rear or side of the unit, allowing Puma to be mounted with a minimum depth of 1.18" (30mm).
materials – high strength fire retardant polycarbonate.


all your questions answered
What can be specified in PUMA's apertures?
What is the minimum mounting depth?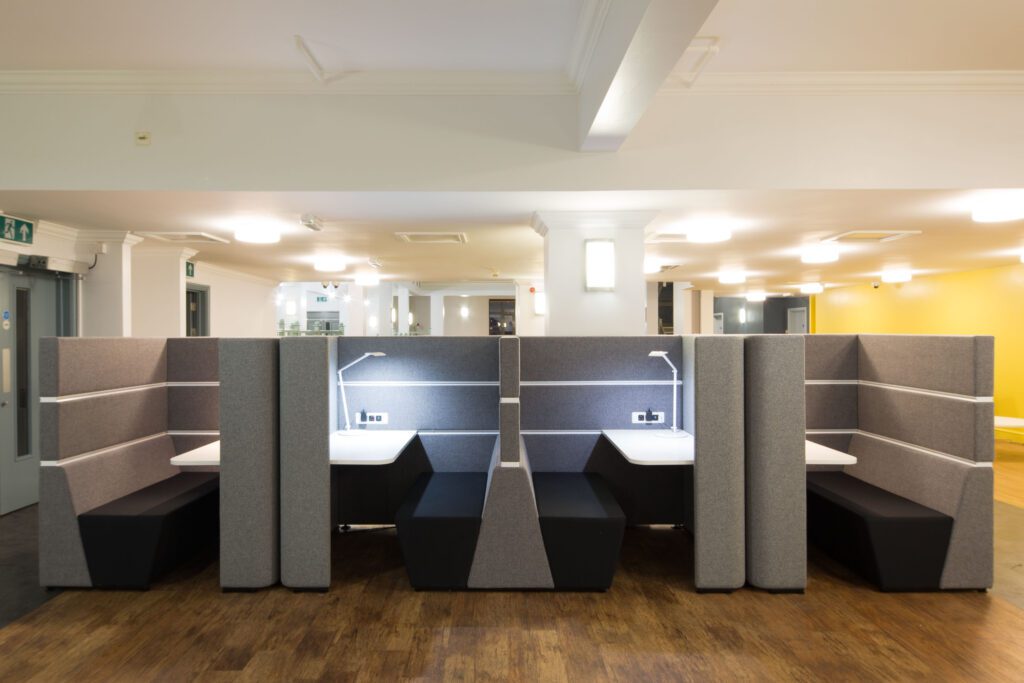 PUMA units were installed at Cardiff University.