go cordless with revolutionary battery power
Work anywhere with game-changing battery technology. QIKPAC CARRY keeps you charged all day long, so you can roam free from your office.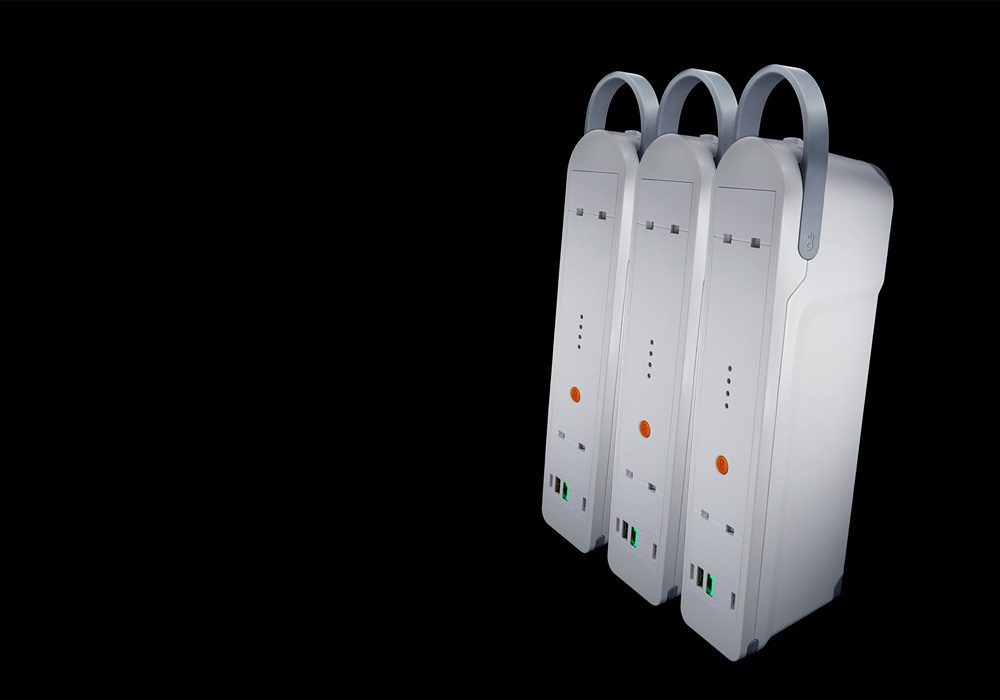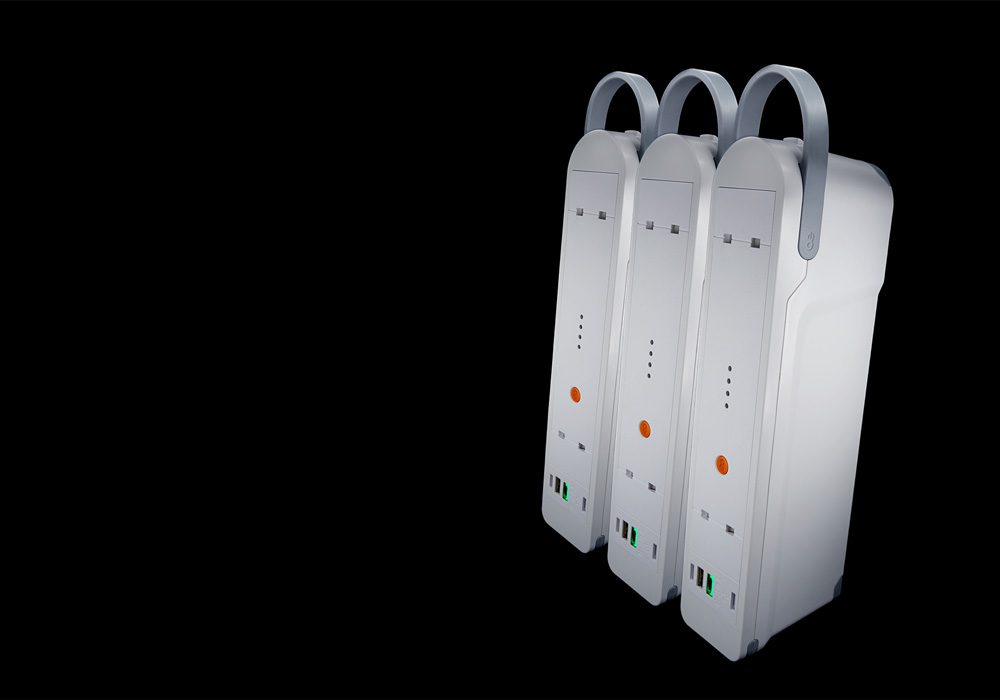 QIKPAC CARRY packs 200Wh of charging time into a portable power pack that can be taken anywhere. To translate that into the run time, you'll get an additional 20 hours from your laptop, 50 hours from your tablet and 200 hours from your cell phone*.
One press of QIKPAC CARRY's orange button reveals how much charge is available, indicated on the LED panel. These LEDs also communicate several other features, such as charging progress, charge completion and fault modes.
The QIKPAC CARRY features OE's patented TUF USB CHARGER – 5v, 9V, 15V, & 20V Power Delivery from the USB-C port for super fast charging, and a 5V (3A) power from the USB-A port for charging legacy devices. 
Your global partner for power!
Our products are specified in installations around the world –  from North America, to Singapore, to Australia. 
We've worked on nearly 20,000 projects
4,000+ furniture manufacture projects 
2,000+ office furniture projects
3,000+ international orders fulfilled
1,000+ furniture dealer projects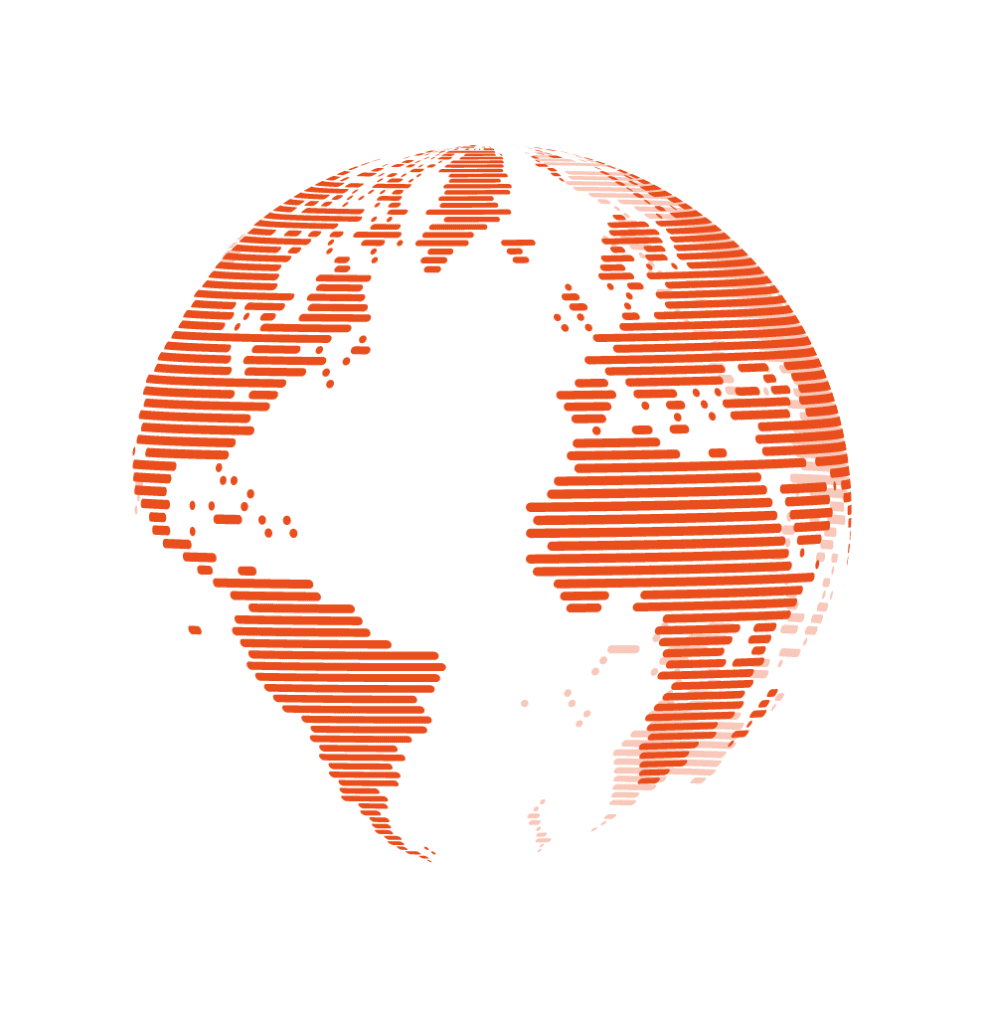 Our job is to make it easy for you to add power
You want access to power wherever you are; here is how you can do it…
OE's plug and play products are simple to add to your furniture or project. Choose from pre-built units, or have your exact spec built to order at our factory.
Popular OE products are pre-built and available from our Quick Ship* program with 48 hour turnaround. Custom orders are handled by our dedicated support team answering questions and keeping it simple from start to finish.
Installing OE products could not be more simple. All units are plug and play, with no electrician required. Designed for tool less installation in most cases, OE products can be built into furniture, or attached on site.
Market leaders in design and performance
OE's powerful TUF HP USB charger is ready to revolutionize how your customers work. This tiny product can charge a laptop via its USB-C port and still offers an additional USB-A port for smaller devices such as cell phones. Even better, TUF HP can fit into almost ANY OE product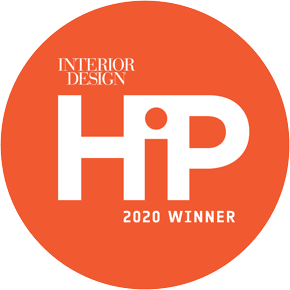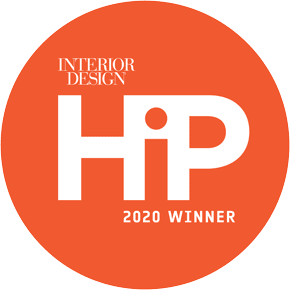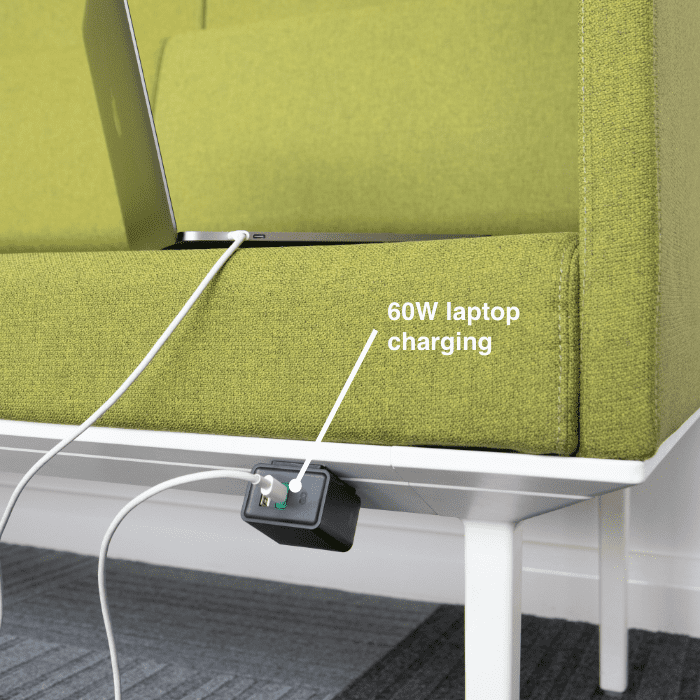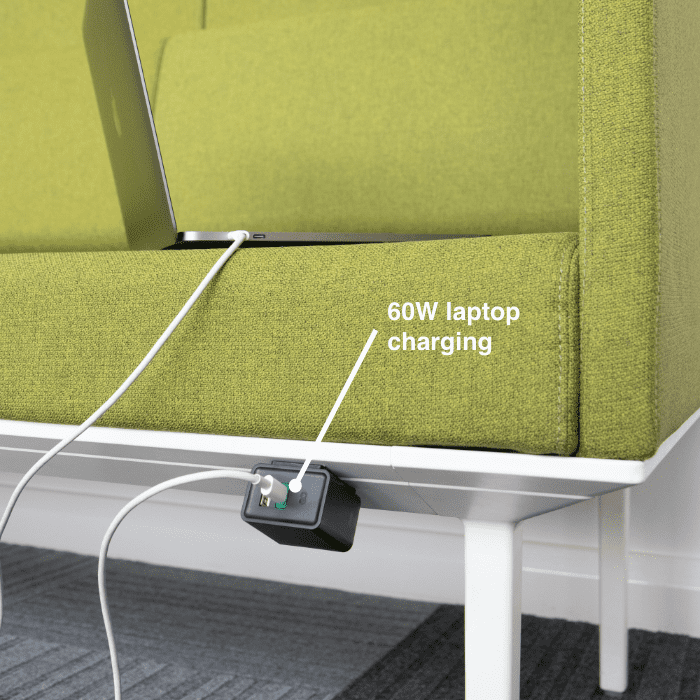 Trends change all the time; keep up to date with the latest ways to provide your customers with access to power by signing up now!