Our TUF A+C 25W and TUF HP (High Power) modules are designed to fit into most of our power units or integrated into your furniture. Both available in 42mm round, replaceable options.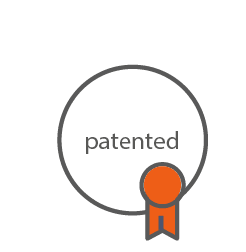 Patented Replaceable USB Cartridge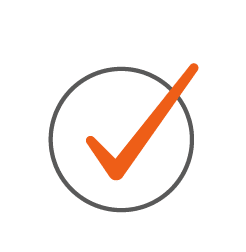 Independently tested to 10,000 insertions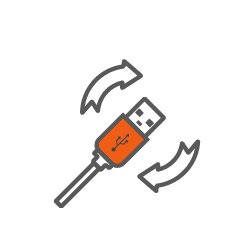 Reversible USB type-A and type-C ports!
TUF A+C 25W is our standard USB module, available across OE's range of power units, that incorporates Power Delivery to charge mobile phones and tablets quickly.
Power Delivery is a specification for handling higher power and allows a range of devices to charge quickly over a USB connection.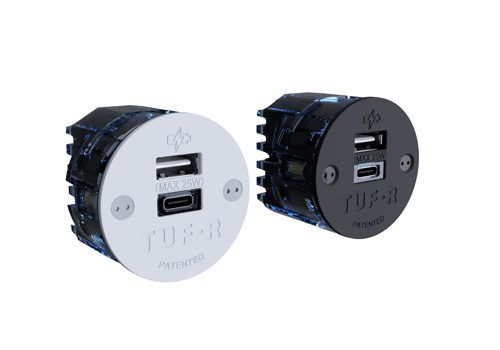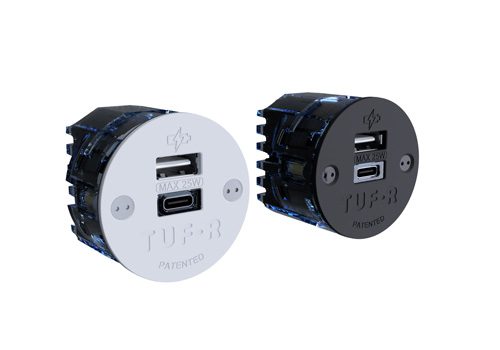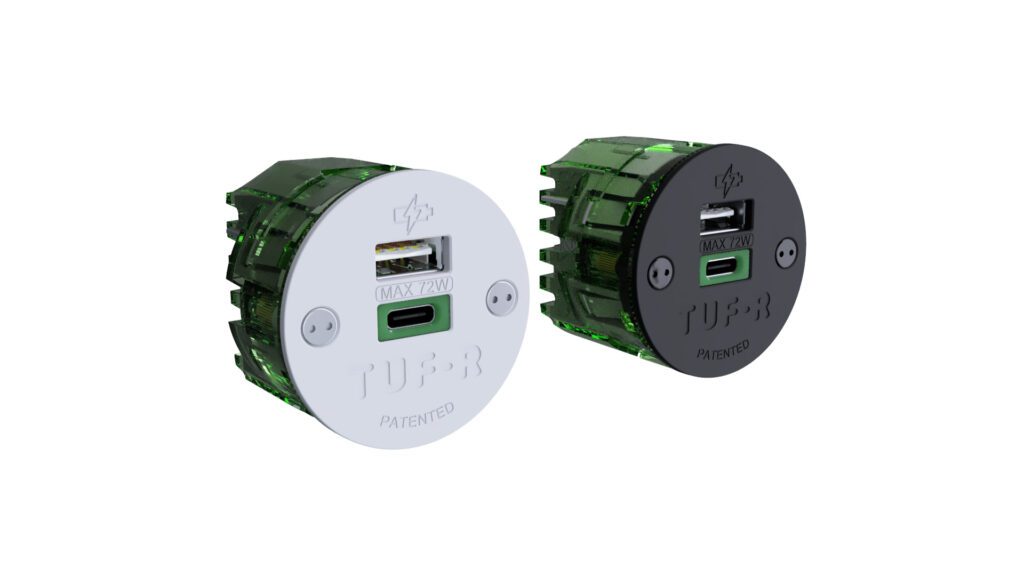 With TUF HP, you can leave bulky adapters at home. Now, you can charge all your devices – even your laptop – with just the cable!
TUF HP makes up part of our ANIMATE range; this makes it easy to access power anywhere!
The  TUF|PROTECT  symbol represents all the safety features our TUF USB range includes.
So when you see it you can be assured that it includes:
• Continuous over temperature protection
• Internal voltage protection
• Overcurrent protection
• Short circuit protection
• Reversible A+C outlets
• IEC 62368-1:2014
• UL62368-1 cTUVus
TUF
|PROTECT continuously manages the health of your USB to protect you and your device.
It's part of the core makeup of TUF and makes our USB modules some of the safest out there.

TUF-R®/HP is OE's latest evolution in high power USB charging. With up to 60W available through the USB-C port it provides power delivery (PD) laptop charging capability, while still providing up to 12W fast charging over the USB-A for tablets and phones.
TUF-R® A+C 25W is our patented, USB fast charging module. Place your device on charge for just ten minutes to boost your battery by around 20%. This module is made to charge hand held devices, such as mob
QF15 TUF HP is the latest product in a line of high-power USB options from OE. With a maximum output of 65 Watts, QF15 TUF HP powers laptops up to 65W through the USB-C port while allowing phone and tablet fast charging via the USB-A port. No PSU is required. 
QF05 TUF-R®/HP is the easiest way for you to install High Power USB into your furniture! The tiny footprint makes the USB module simple to install almost anywhere. With 60W of power from the USB-C port, QF05 TUF-R®/HP can even charge your laptop – making it the ideal companion for the modern workspace.
Choose the right TUF for your project
Compare the specifications of our TUF modules, so that you can choose a TUF that suits your requirements.
We are always excited to hear about how you want to incorporate USB charging into your project! Fill out the form and we will be in touch!