• Choice of AC sockets and AV data solutions 
• Shallow mounting depth
• Vertical or horizontal mounting options
We test every pin on every connection in every socket
All units are manufactured using ISO9001 quality controlled components and practices and are 100% tested before dispatch.

cord options:  

PIXEL is wired as standard with a 32" 14/3 SJT cord to a male GST connector to be used with 

OE's pluggable 

GST system

.

Available by special order wired with a NEMA 5-15 cord and plug. A starter cord is required for GST option: 72" or 108" 14/3 SJT cord with female GST connector, NEMA plug, and Integral OCP standard.
materials – high strength fire retardant polycarbonate

all your questions answered
What can be specified in PIXEL's aperture?
Can PIXEL be mounted on a flat surface?
Yes. PIXEL can be mounted both vertically and horizontally due to liquid ingress protection. 
What size grommet hole will PIXEL fit?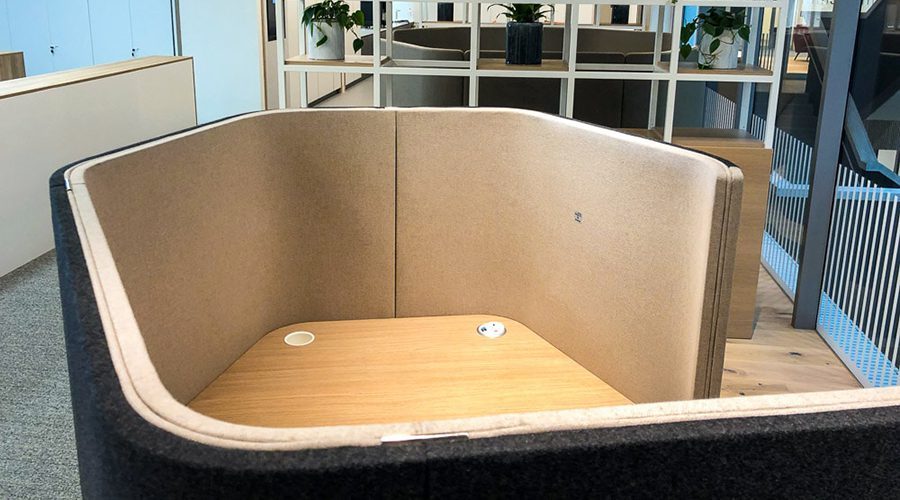 Global law firm DLA Piper integrated PIXEL units into their Knoll furniture.