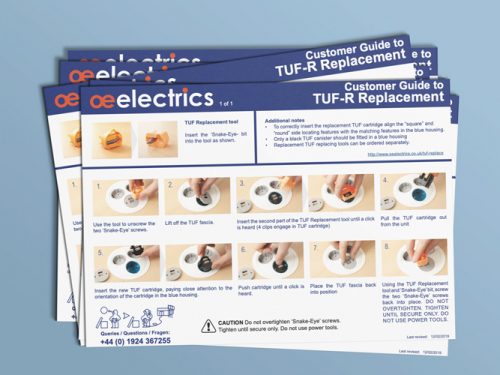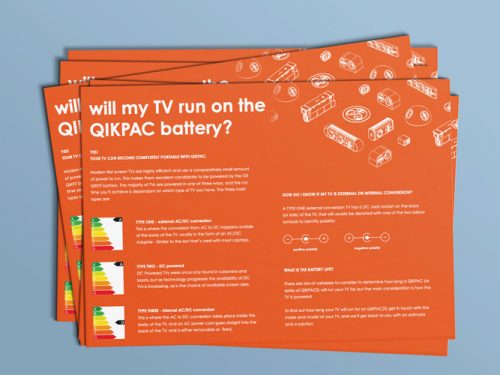 will my TV run on a QIKPAC?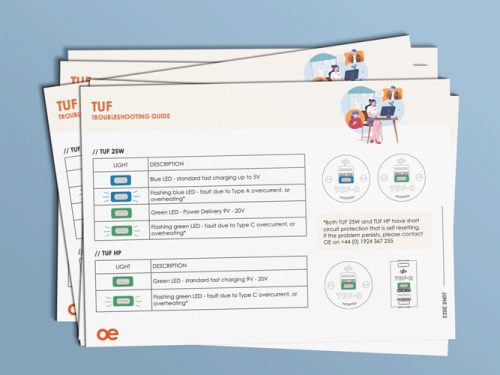 TUF troubleshooting guide
A GST is a type of connector that allows users to connect OE Electrics power modules to one.
OE Electrics' TUF-R® PD (25W) is our next generation USB fast charging module...
USB-C What is USB-C? USB-C (also referred to as USB Type C) is the most recent USB for delivering...
Find out the difference between the USB Type C connector and USB Type A and why it is now...