Free your space of unruly cords and unnecessary power outlets with mobile battery power.
Power that goes where you go. Whether it's the meeting room, cafeteria or even outdoors, QIKPAC CARRY removes the need for mains power connection and keeps laptops and other devices charged throughout the day.
QIKPAC CARRY uses Lithium-ion battery cells to output 240Wh of power – enough to charge 4 laptops from 0-100%
With a high power (60W) USB-C port and a complementary USB-A port, QIKPAC CARRY is simple to use. Connect your USB cable and get to work.
QIKPAC CARRY uses OE's patented replaceable 'TUF' USB ports. If the USBs sustain any damage throughout the expected 5+ year lifespan of the product, they can be easily removed and replaced with a special tool. This is much more cost-effective and environmentally conscious than having to replace the entire unit. OE's design philosophy is repair over replace.
Make your workstation cordless with QIKPAC CARRY + QIKDOC.
QIKDOC uses the battery power from QIKPAC CARRY to power furniture elements such as monitors, height-adjustable table motors and LED lights.
The future is DC power and OE is leading the way with mobile battery power – QIKPAC CARRY.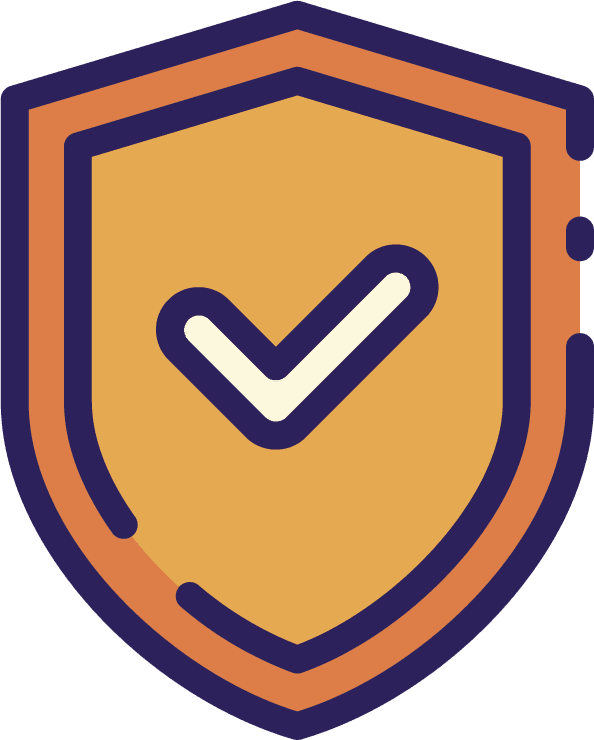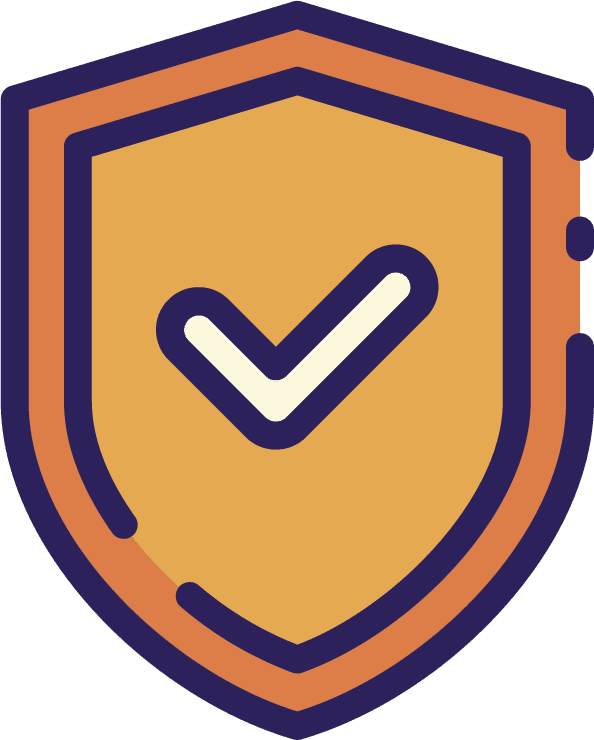 We test every pin on every connection in every socket
All units are manufactured using ISO9001 quality controlled components and practices and are 100% tested before dispatch.

cable options:
NA
materials:
• Polycarbonate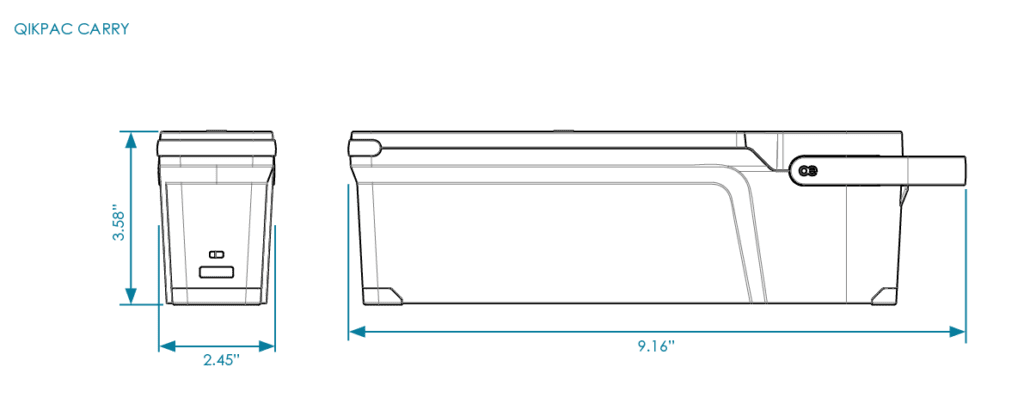 Click here to calculate how many QIKPACs you need for your project.
all your questions answered
How long does it take to charge a QIKPAC CARRY?
When fully depleted, QIKPAC CARRY will fully recharge in 9-11 hours, an overnight charge. Recharging too fast can cause damage to the Li Ion cells, so the recharge speed is limited by the on-board battery management system (BMS) to increase the lifespan of the battery.
How do I check the charge status of my QIKPAC CARRY?
To see the current State of Charge (SOC) of a QIKPAC CARRY, short press the orange button and the status LEDs will illuminate.
When the QIKPAC reaches 0% – 20% charge, a single red LED will remain lit without the button being pressed.
What is the lifespan of the battery?
At least 1,500 charge cycles before the battery capacity falls below 80%. A charge cycle is when the battery is drained from 100% to 0%. If this was done every working day, 1,500 charge cycles is 5 years. In reality, each QIKPAC CARRY will likely only be charged every other day, increasing the potential lifespan of the product to 10 years.
Will QIKPAC CARRY charge my laptop?
Your laptop will need to support charging via a USB-C cable. Since 2019 almost all new laptops, tablets and cell phones can charge via USB-C.
If you are unsure if your laptop charges via USB-C contact us.