The history of OE Electrics
masters in design & innovation of power & data delivery modules since 1986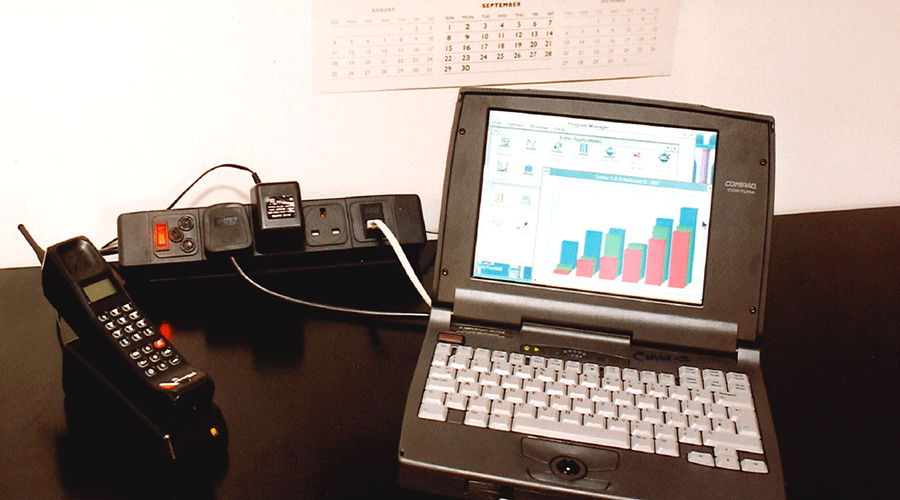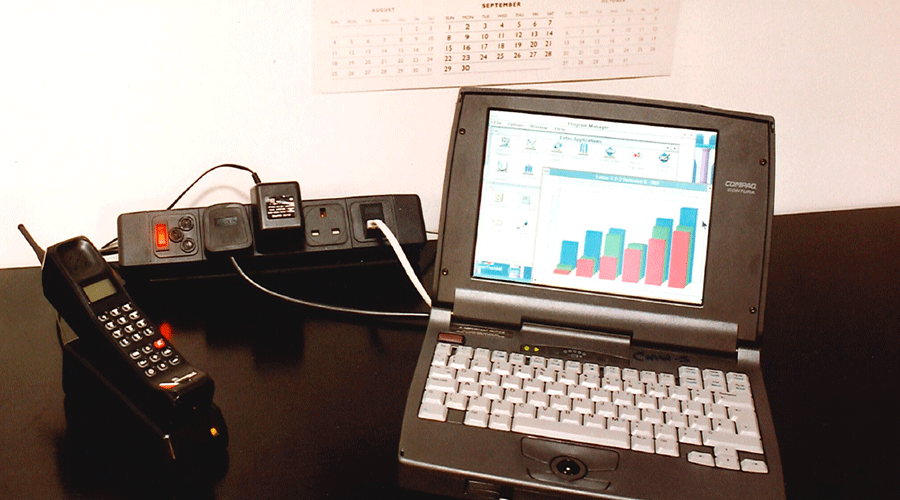 Office Electrics was born. The company was founded in 1986 on Caldervale Road, Wakefield. In 1990, BS6396 (a British electrical standard) was published; a year later the company turnover was £1,000,000 with just 6 employees.
Richard Hobbs and his son Tim, took over Office Electrics in 1993. With eight employees and just a few products, the two men had big ambitions to make power accessible everywhere!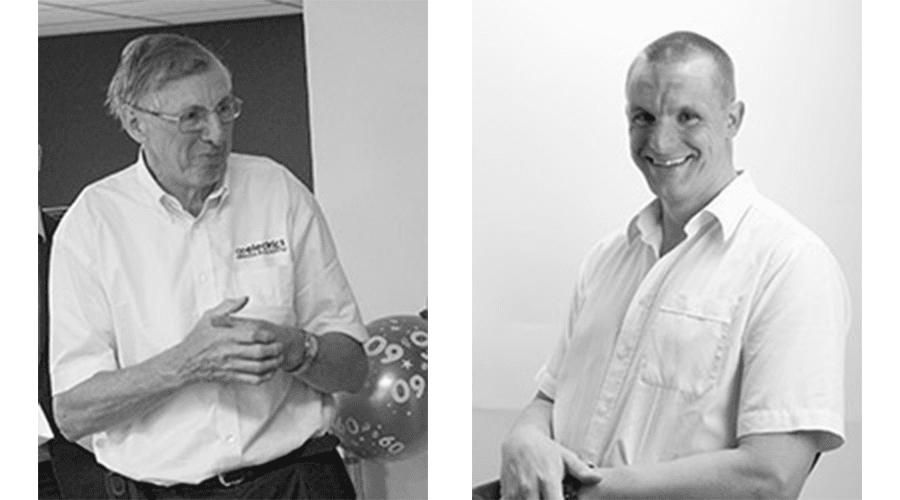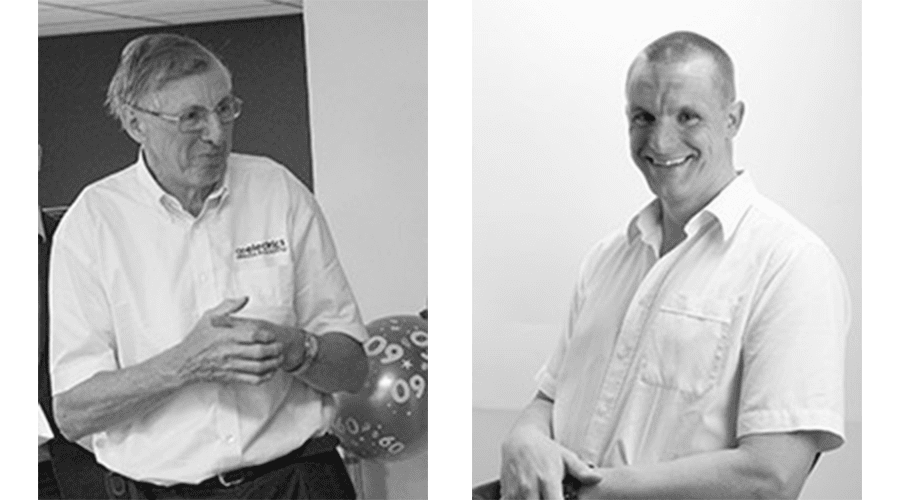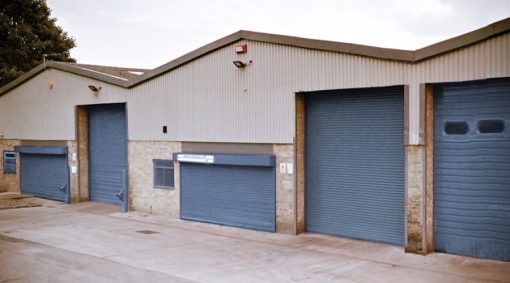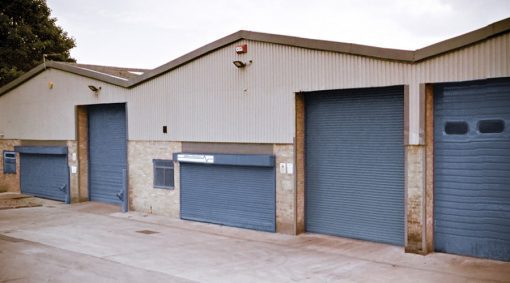 With the move to Calder Point, production was also moved there. Richard and Tim realized that to maintain quality and supply Office Electrics needed their own injection molding machines. This also coincided with the UK's first fused socket designed by Office Electrics.
After much discussion and a long-haul flights, OE took over Elsafe in Australia. With Elsafe came new products, new know how and markets.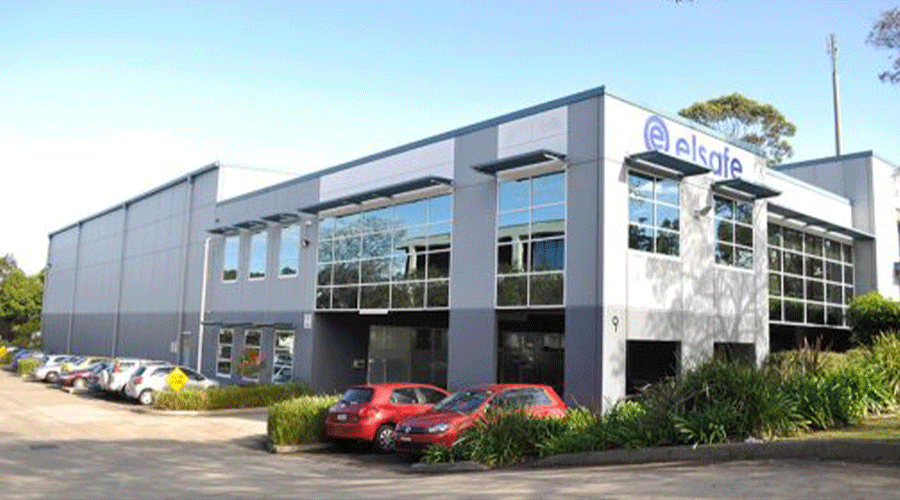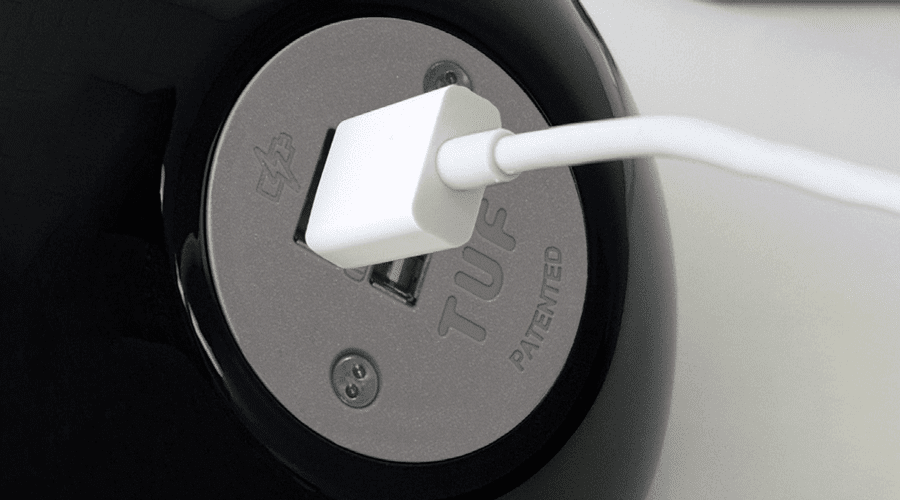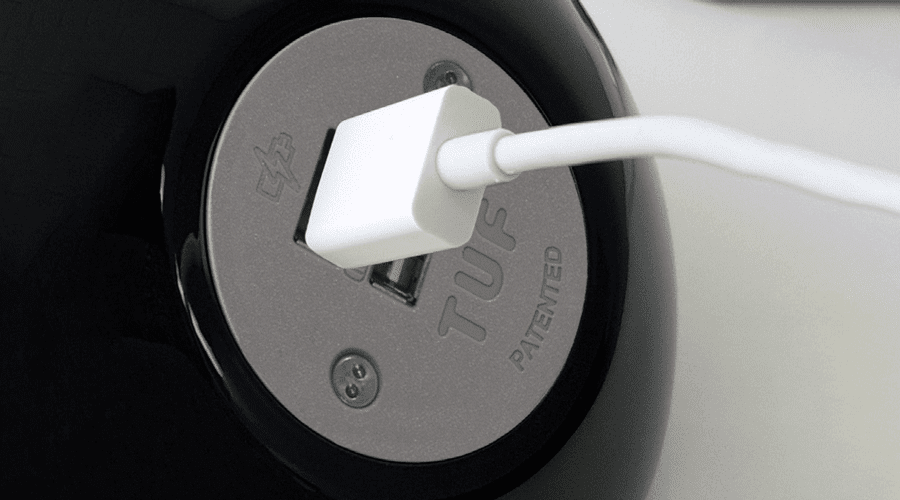 In 2014, the company took the bold step of renaming to OE Electrics! In the same year, the team launched its first USB module to enable safe, accessible USB charging. 
In 2017, the company moved to its own specialist building. This space is ideal for providing excellent customer service & support.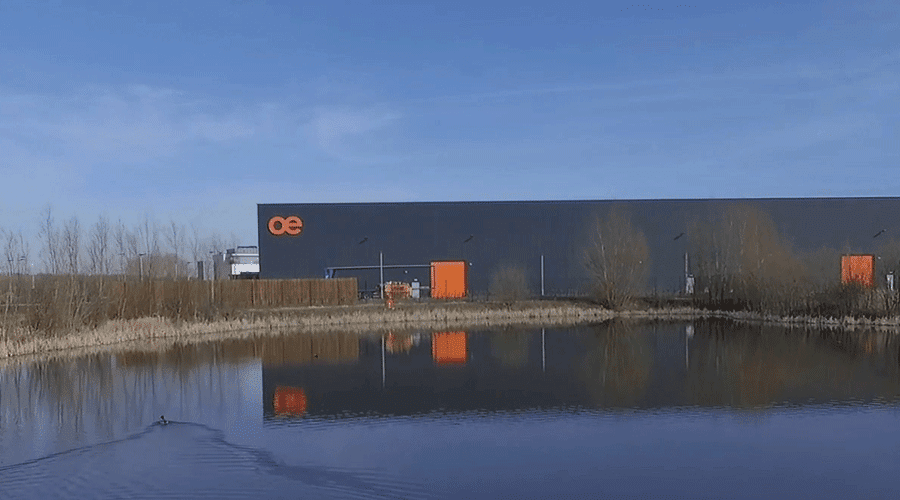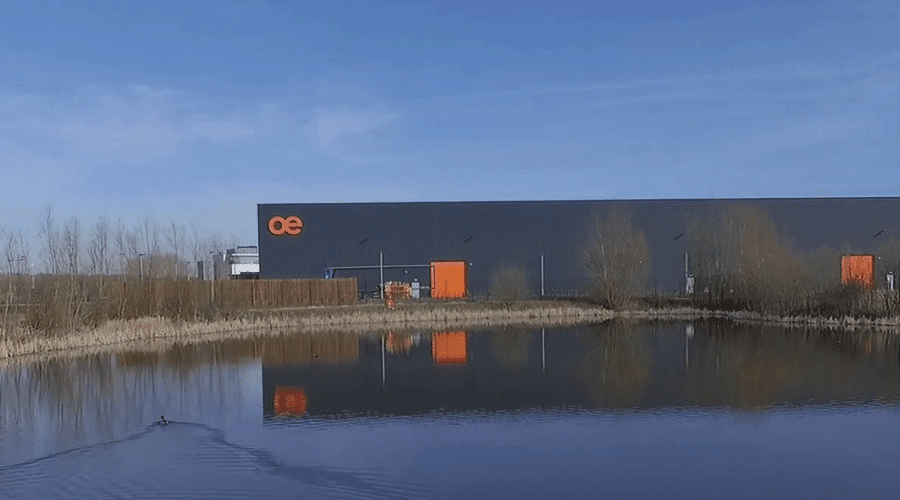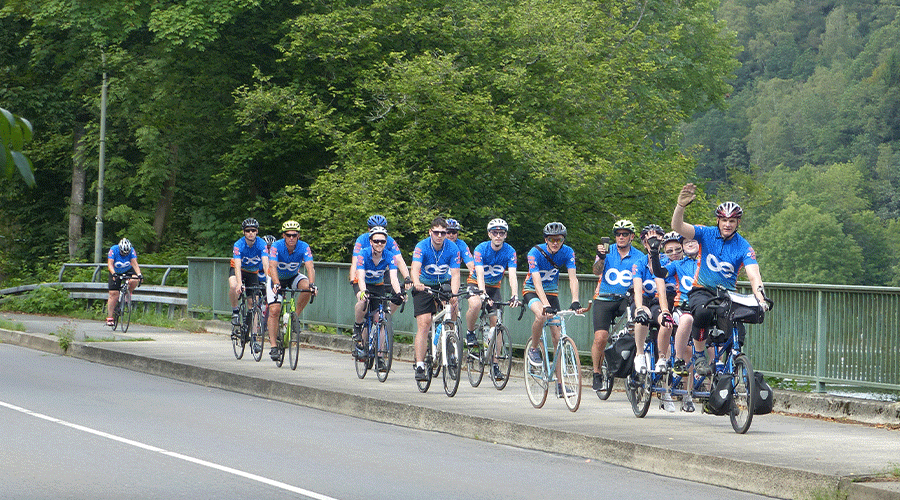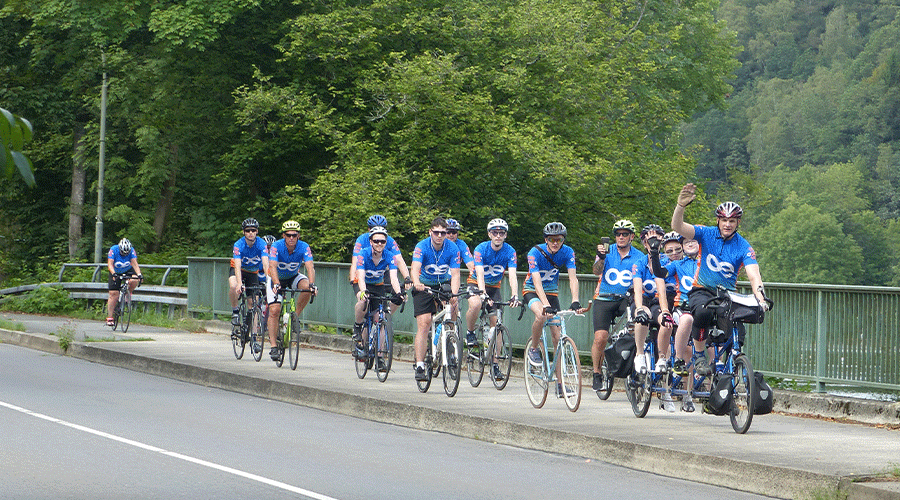 With sales in Europe soaring, OE decided it was time to open an office in Germany. The opening was marked by the arrival of the British team – by bike from England. 
OE made waves at NeoCon, the largest commercial interiors show in the U.S. as they launched into the American market.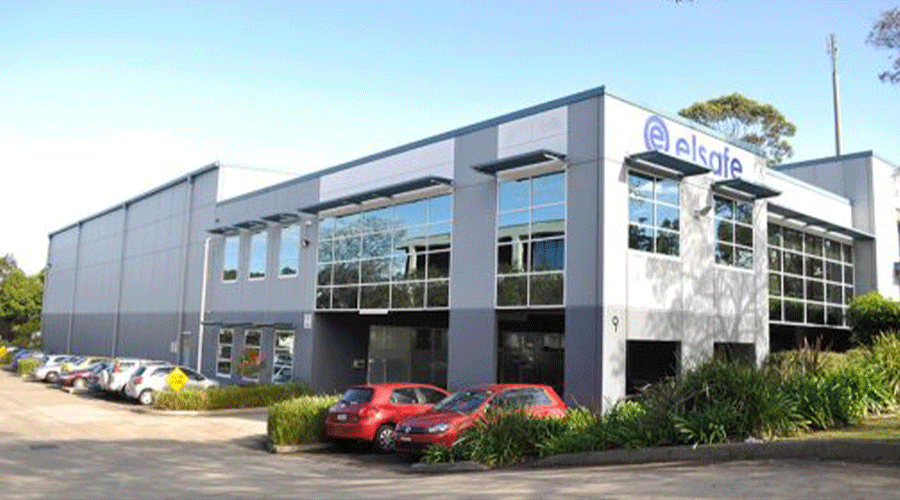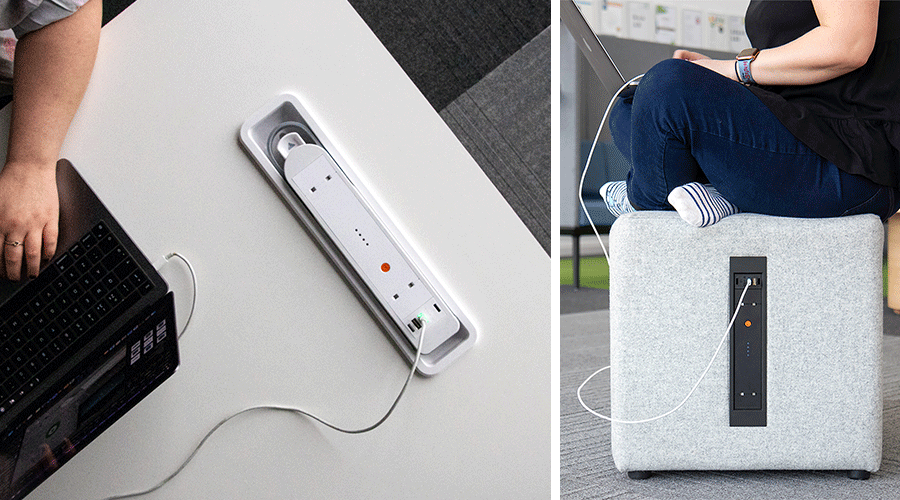 Animate ripped up preconceptions about how we all use power. OE's solution is still poles apart from anything else on the market! Use a battery to power your device, or build custom electrical architecture into furniture with power units, wireless chargers, monitors and even Tvs.