Augmented Reality (AR) is a technology that blends digital information and virtual objects with the real-world environment. AR enhances the real world by overlaying computer-generated graphics onto a person's view of the physical world.
Using your smart phone (Android or iOS) you can place OE products into your space to see what they'd look like. This can be useful when you're torn between two or more units, or if you're trying to decide which OE product compliments your space best.
Follow the links below to experience how OE can enhance your space…
DESKTOP or LAPTOP
Select which OE product you're interested in. A new browser window will open, where you can click-and-grab to spin the model around to see it from all angles. 
To experience AR, click the 'AR' button in the upper-right hand of the frame. This will bring up a QR code. Open the camera app on your smart phone and scan the QR code. This will open the browser on your smartphone; after which your screen will display what your smart phone's camera sees. A few seconds later your selected OE product will appear in AR!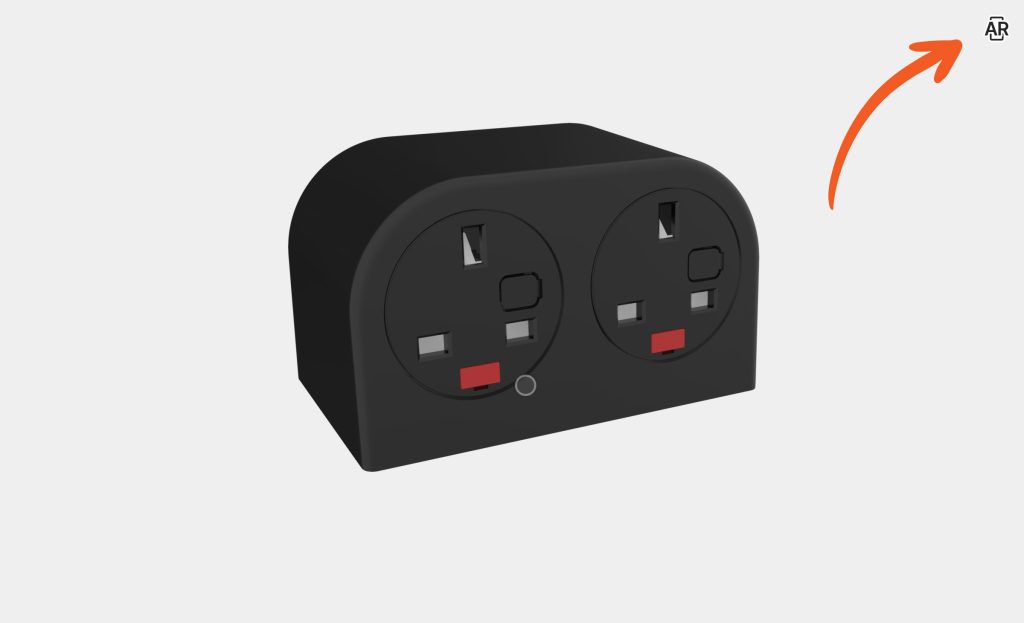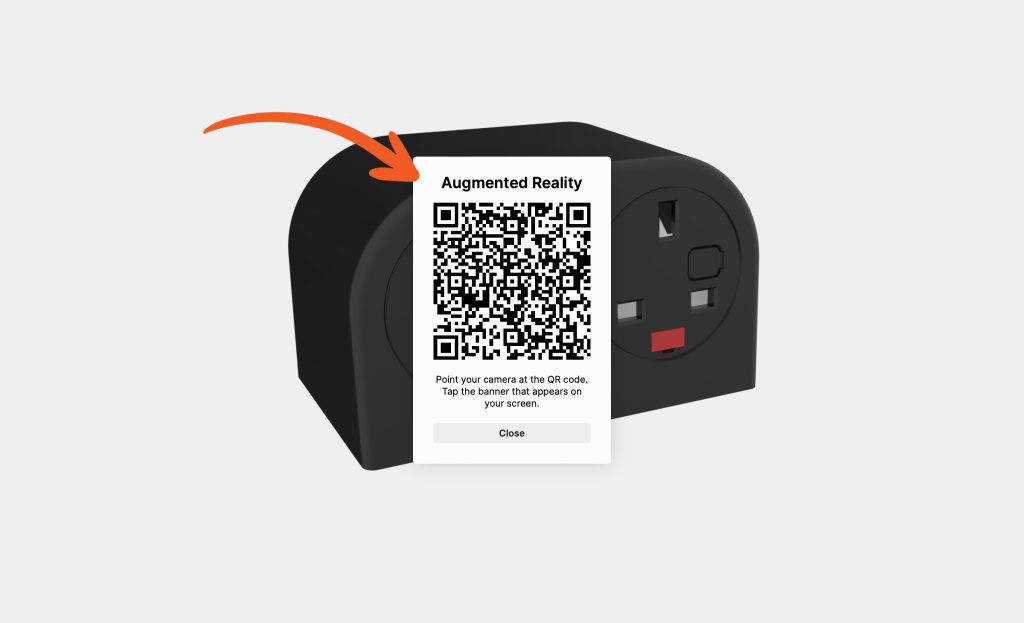 MOBILE or TABLET
Follow the steps above, but as soon as you click the 'AR' button you'll go straight to the AR view, without the need to scan a QR code.