Terms and Conditions of Use of 3D models received from OE Electrics Ltd (Download PDF)
All 3D models either received via email, or some other portable format or downloaded from the OE Electrics' website are subject to the following terms and conditions.
The term "OE Electrics" refers to the owner of the 3D model whose principle trading address is: OE House, Thomas Maddison Lane, Calder Park, Wakefield, West Yorkshire, WF4 3GH.
The term '3D model' refers to the computer generated three dimensional representation of the object requested or download by the user. This 3D model and design therein is the property of OE Electrics Ltd and is protected by the Design Copyright Act.
The 3D model must not be copied or otherwise reproduced without the express written consent of OE Electrics.
Once received or downloaded from the website, 3D models must not be passed on to third parties, sold, or otherwise. The 3D model is only a three dimensional representation of the object and must not be treated as an accurate indication of design.
If you require accurate information regarding OE Electrics' products please contact: sales@oeelectrics.co.uk
OE Electrics reserves the right to change/modify or withdraw all 3D models without prior notice.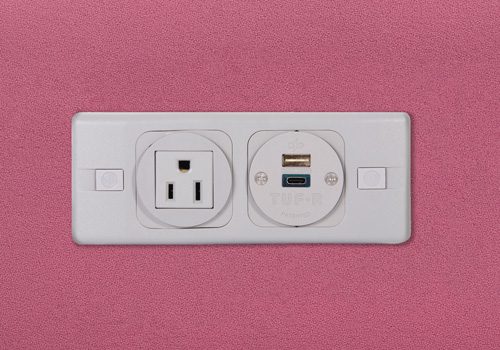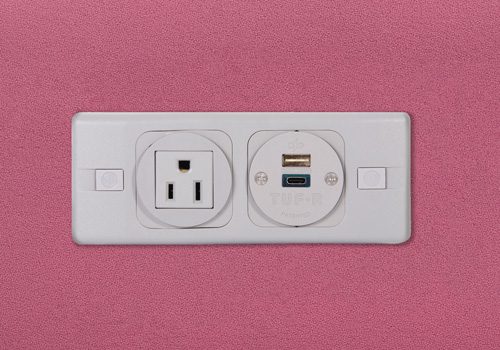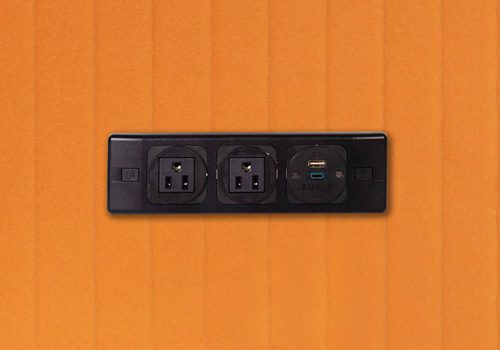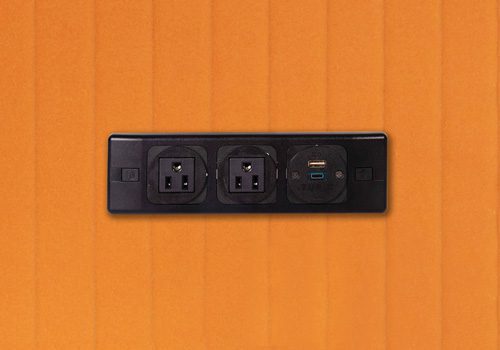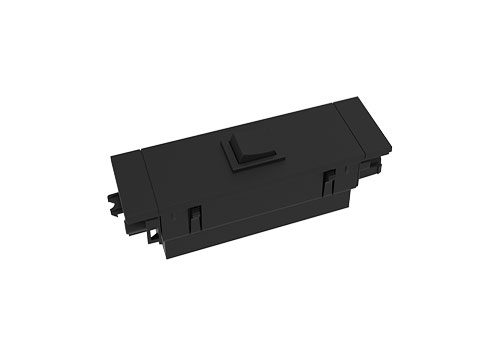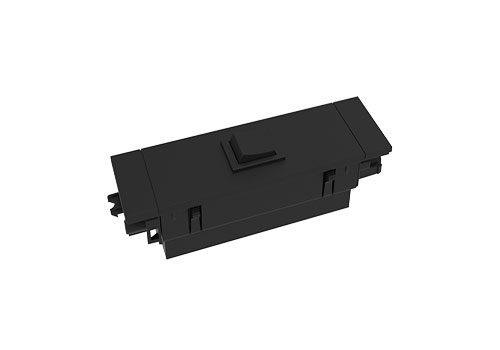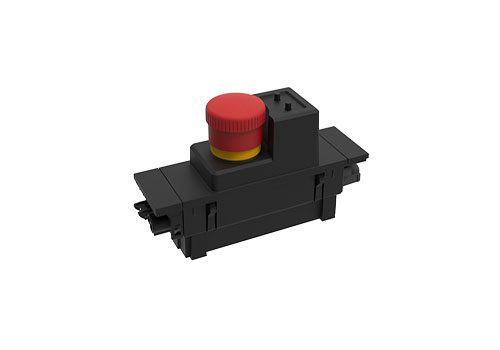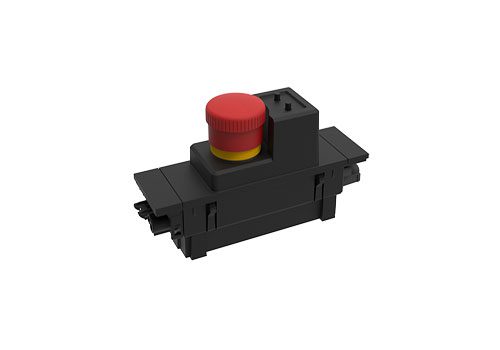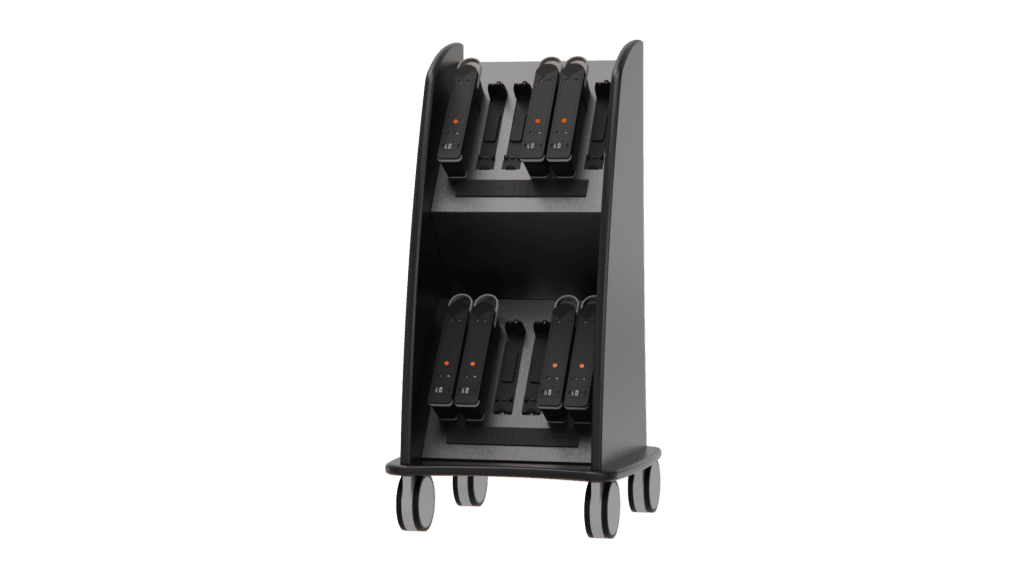 12 SHOE QIKPAC CHARGING CART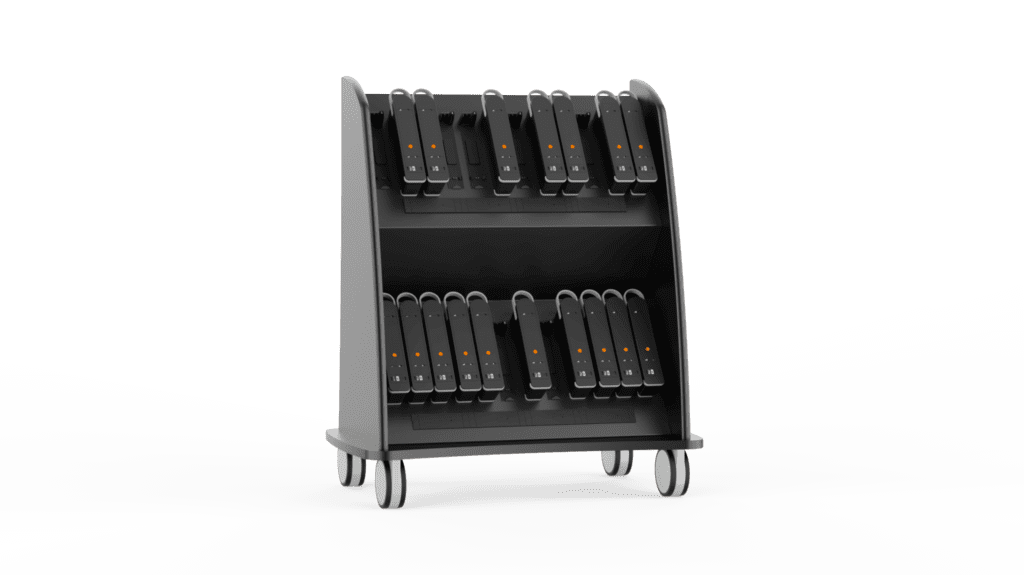 24 SHOE QIKPAC CHARGING CART​