power outlets for

training tables
PLATEAU is a fresh take on power, well matched to training table applications. Specify with a mix of AC power and USB options for ultimate usability. PLATEAU is easy to install and even easier to use: the Quick Release Clip ensures that every reconfiguration is fuss-free. The unit has a near-flush steel body which makes stacking your tables seamless.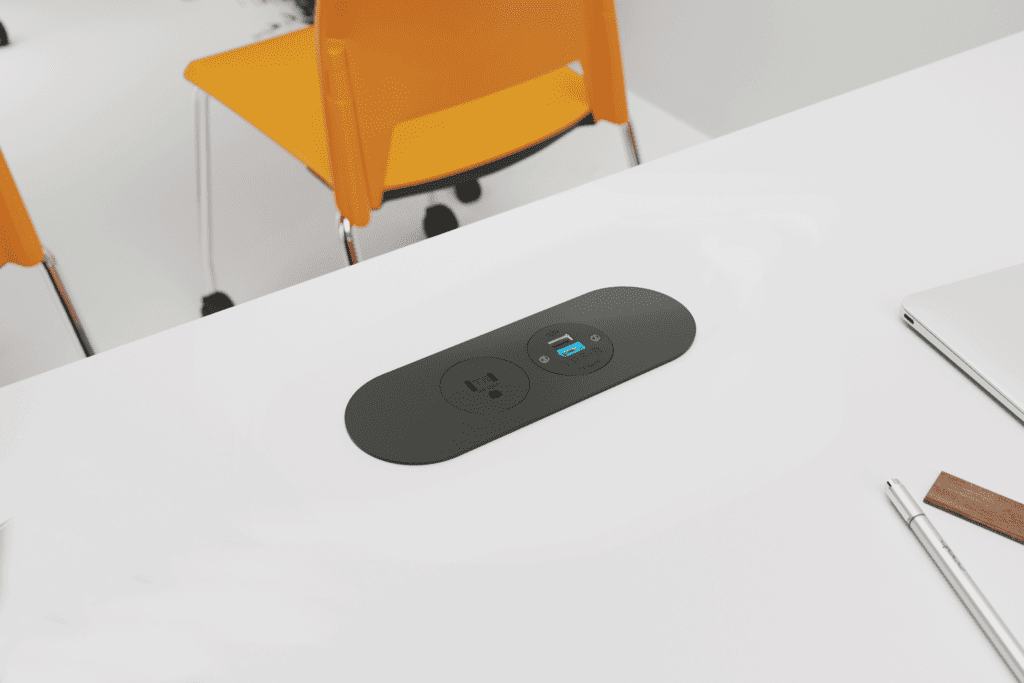 Specify with OE's TUF-R HP USB charger to be able to charge your laptop from just a wire!
PLATEAU units are easy to link together & power you training tables. 
spill resistant TR sockets​
Spill-resistant sockets reduce the risk of electrical shock if liquid spills over a socket.
accessible power meets accessible configuration
Connecting & disconnecting the power units is a piece of cake – so your space stays flexible. The Quick Release Clip makes it so anyone can re-arrange a layout without any tools!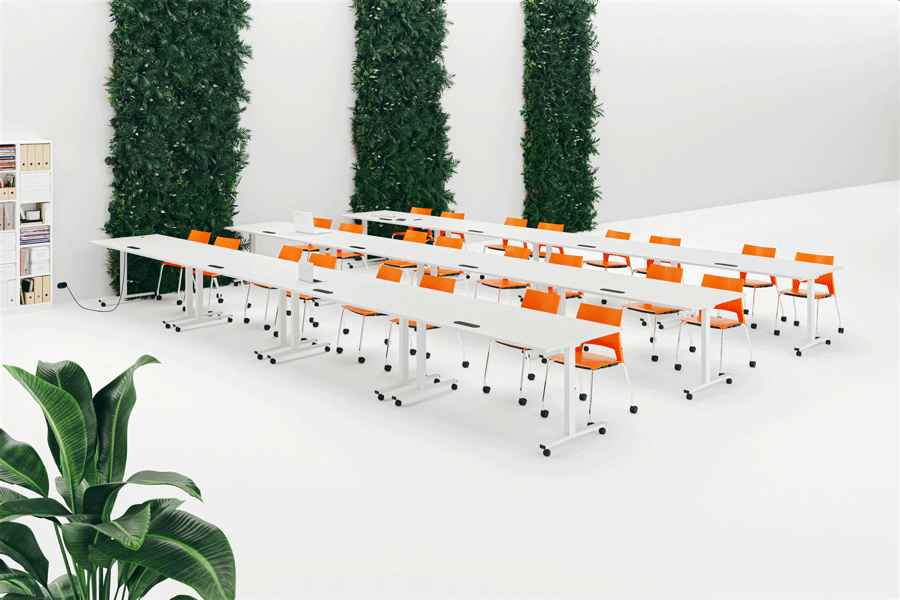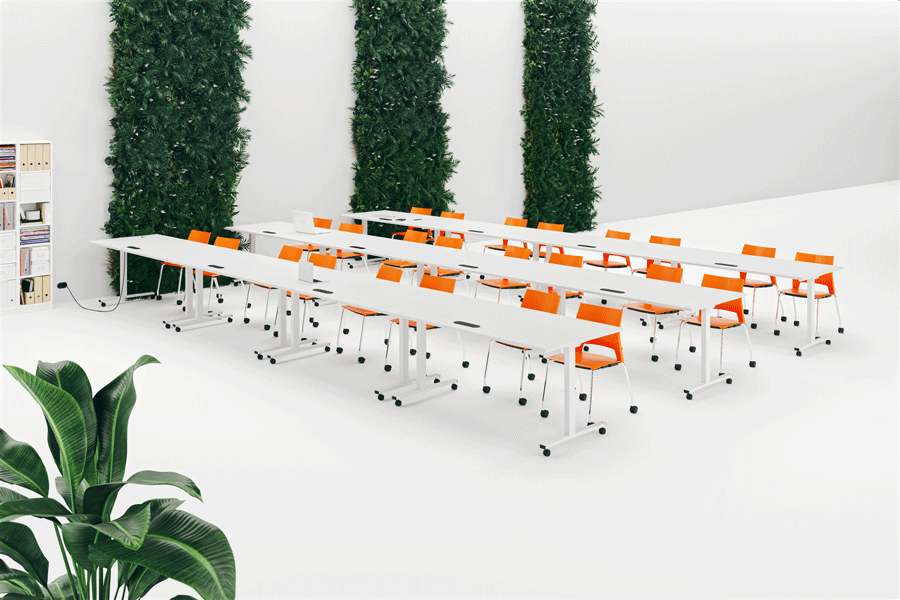 flip your tops without the fuss
PLATEAU's slim profile is the perfect match for folding tables; fold your tables neatly away without overhanging power units.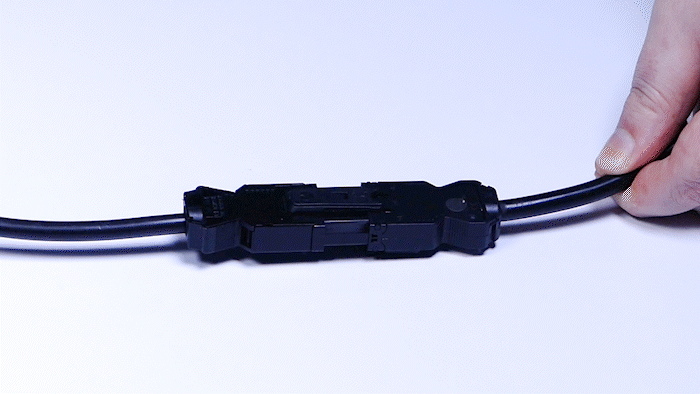 connect and disconnect: quickly
The unique thumb mechanism in OE's quick-release clip provides the same secure connection as a locking clip whilst minimizing set-up time.
ONE CABLE FOR EIGHT TABLES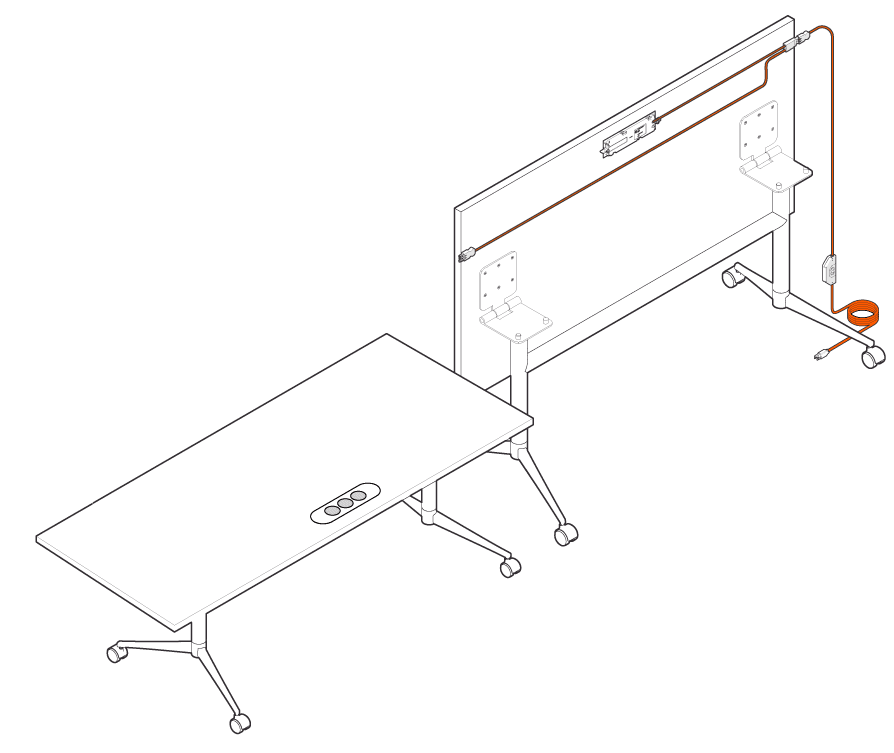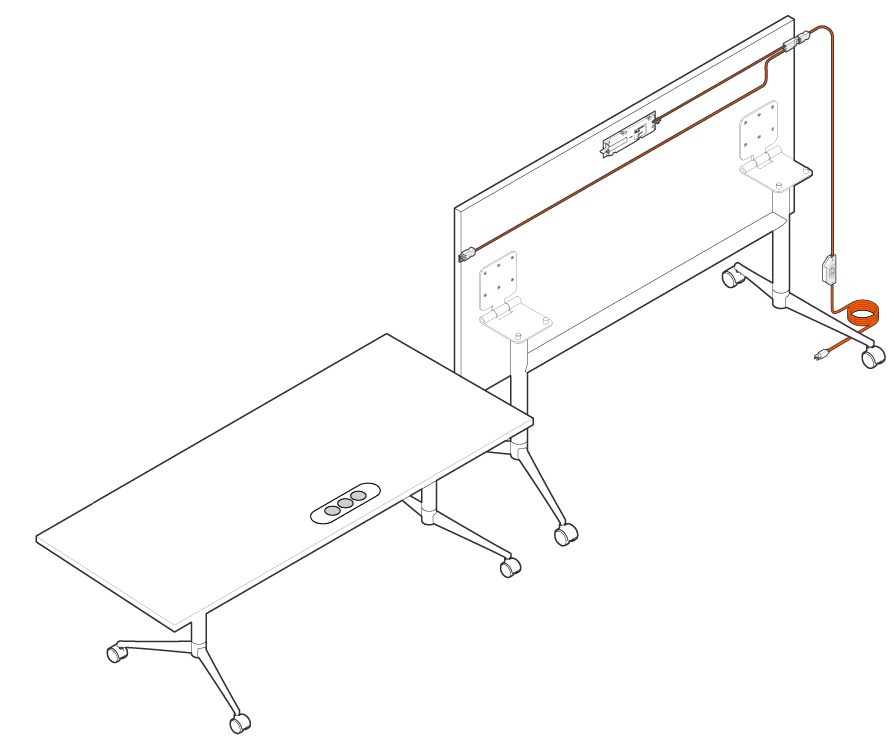 Up to 8 PLATEAU units can be connected with ease using our soft-corded GST pluggable system. So you can power up to 24 Nema sockets or TUF USB modules from one starter cord.
See line drawing for a greater understanding of the wiring. 
For more information about our cabling options, read OE's Pluggable Solutions page.
Available in white, black or silver and in two or three gang variants, with standard adjustable side or rear power cord exit. Customize PLATEAU for your specification with a combination of AC power, TUF-R A+C USB charging (25W or 60W options available) and data/AV options.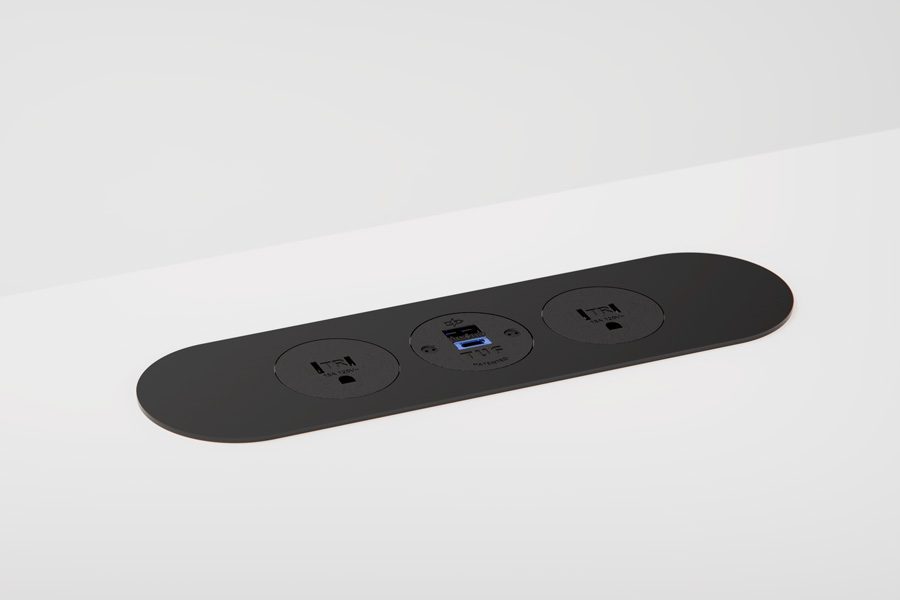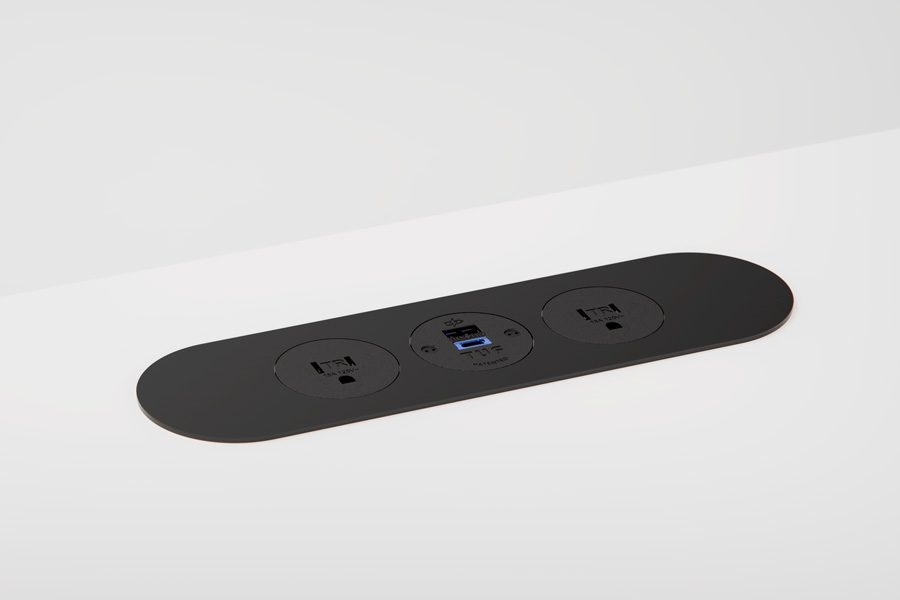 black body, black sockets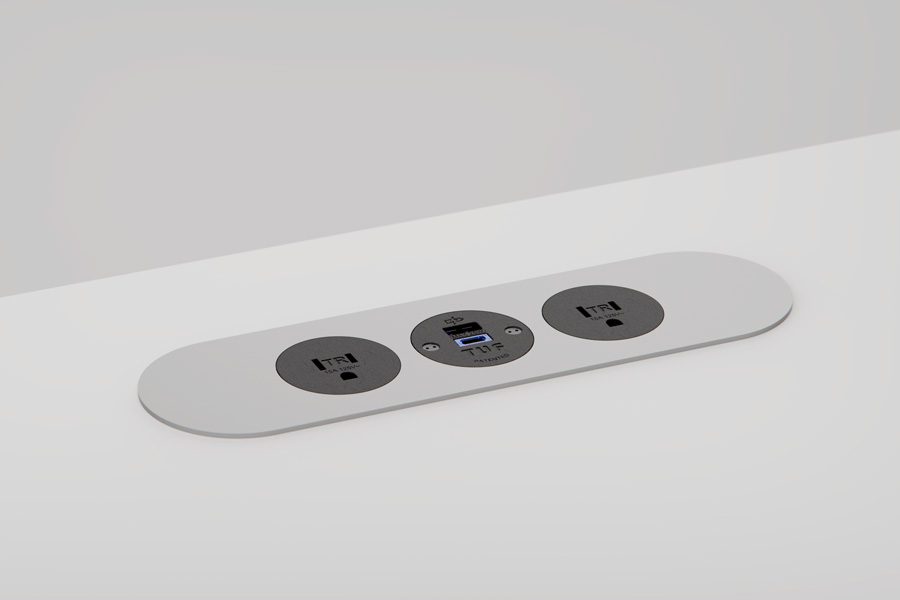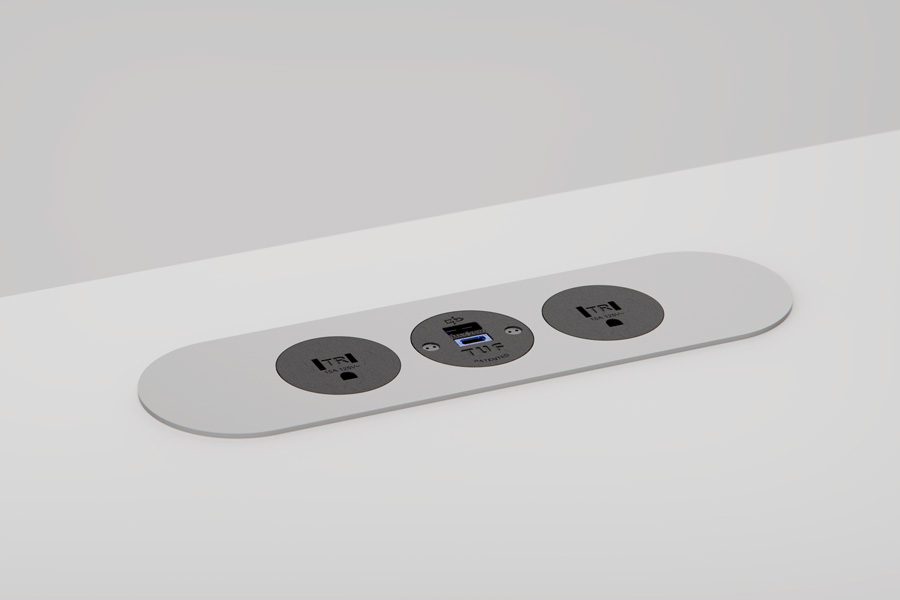 silver body, black sockets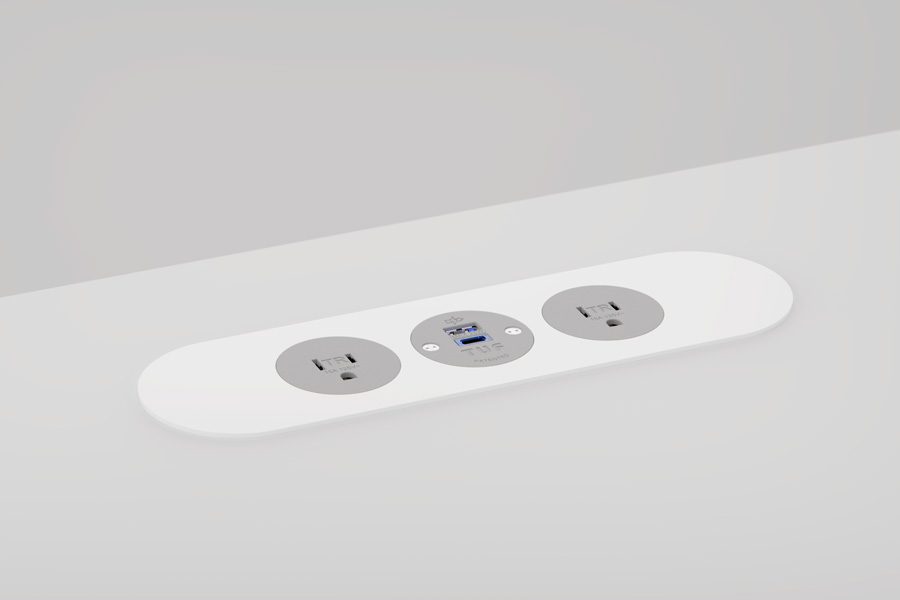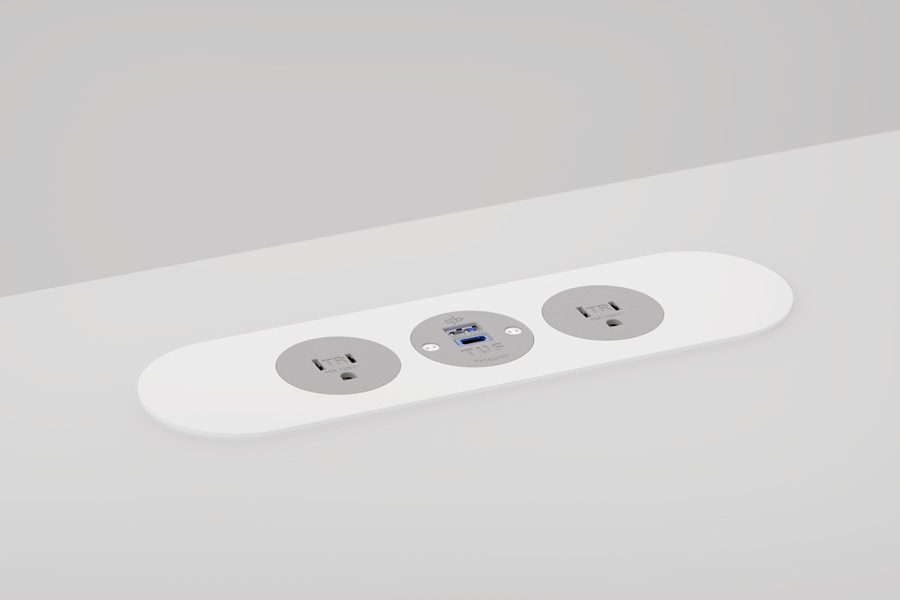 Don't be shy, say hi  
We are excited to hear about your ideas. Drop a line below and our expert team will be in touch.