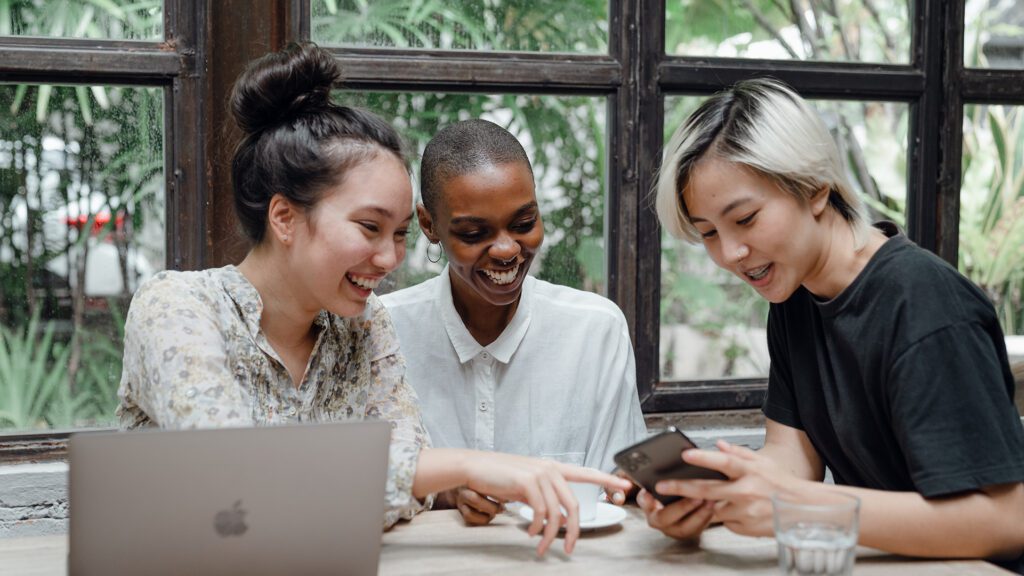 Wireless charging is the most convenient way to charge your smartphone – no cables, no plugs, no fuss. And with all major smartphone manufacturers embracing wireless technology, there are now more wireless compatible smartphones than ever before – over 100 different models! Now's the time to add wireless charging to your furniture. 
OE has a selection of award-winning wireless charging solutions, each designed to meet your needs, provide the latest in technology and built to the highest quality.
ARC-G
Upgrade your cable grommet to include wireless charging
OF CONSUMERS USE WIRELESS CHARGING AT HOME
OF CONSUMERS HAVE USED WIRELESS CHARGING IN PUBLIC SPACES
REPORT THEY NEVER EXPERIENCE BATTERY ANXIETY NOW THEY HAVE A WIRELESS CHARGER
Why choose OE's wireless chargers?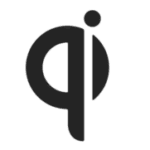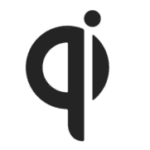 Qi Compatible
All of our wireless charging solutions are Qi Compatible meaning they provide safe and reliable wireless charging.
Touchless Experience
Ensure a safe environment for your customers by reducing physical contact between charging devices.
Award Winning Design
From the HiP awards to the CFYC awards, OE's wireless charging solutions have won international awards for their excellence.
Trusted Internationally
OE's wireless charging technology is powering day-to-day lives around the world!
10W Fast Charge
Compatible with Samsung 10W and Apple 7.5W charging modes and the standard 5W charge. Perfect for a quick boost or full charge.
Space Management
OE's family of wireless charging solutions keep your space free of cables and clutter.
Download our New Brochure