Lucknam Park Hotel & Spa offers "heritage and luxury combine[d] to create a quintessential home away from home". Dating from the 1720's, this luxury hotel and spa sits on the fringes of the Cotswolds in Wiltshire and attracts guests from across the globe.
what products were included?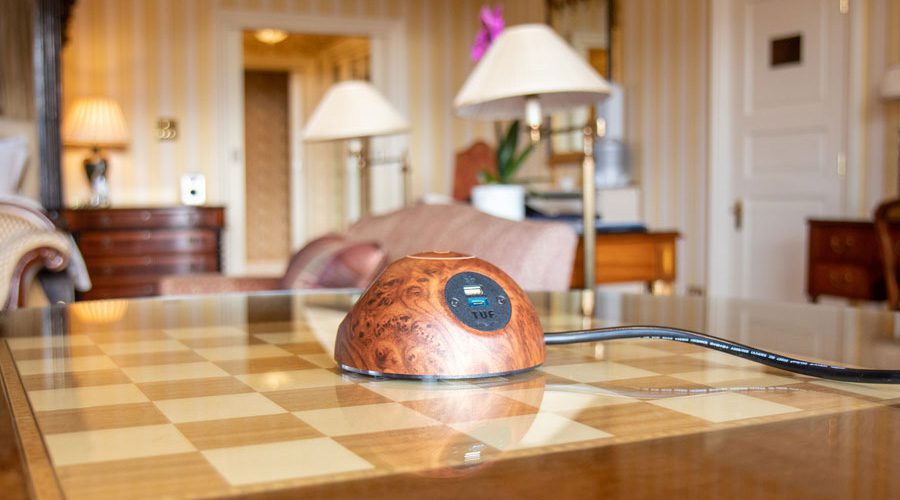 No1 Spinningfields is a world-class building, designed by locally based Ian Simpson Architects and is the tallest built commercial building in Manchester during the last 50 years. Consisting of over 260,000sqft of space across 19 floors PwC will initially occupy 67,000 sq.ft over three floors with a further floor of 25,000 sq.ft secured for future growth.
The office space has been designed to provide a variety of choice, to break down barriers, hierarchies and physical separations between teams and to provide total flexibility with a choice of different work settings for the way PwC works now and in the future. The office has also been designed with our clients in mind and includes convenient client workspaces that can be used by clients when visiting PwC or when they are between meetings in the city centre.
Special attention has also been given to reflect the true spirit of Manchester which can be seen in the colour schemes and the internal design features to create an office that puts Manchester at its heart first and the PwC brand second – you will see references to the Manchester Bee, Graphene, iconic buildings and music venues in the city.