Special Collections and Research Center at Leeds University is home to hundreds of thousands of rare books, manuscripts, archives and art.
what products were included?
The collections are invaluable resources for staff, students, and the wider research community – used by scholars from around the world to study or conduct research.
Since being built, the collections have developed, and so has scholars' research approach. The last few years have seen a shift to collaborative work: in person and online. The University of Leeds responded by extending and refurbishing the Special Collections Research Centre; they carefully considered every aspect of the space. The university consulted with researchers who were able to study how people worked in Special Collections. This extension and refurbishment oversaw a shake-up of research areas & the addition of the John Bedford Room.
Flexible, movable furniture makes it easier to study large items – the Special Collections team were excited to find a flexible power solution to match. QIKPAC CARRY provides complete freedom from fixed all sockets and trailing power cables. Better access to power and lighting makes using the space much more enjoyable.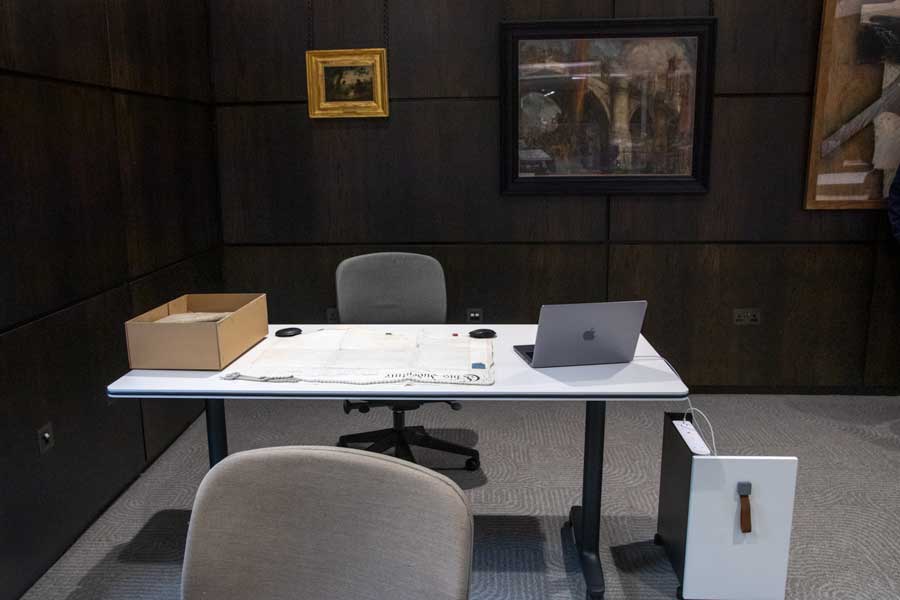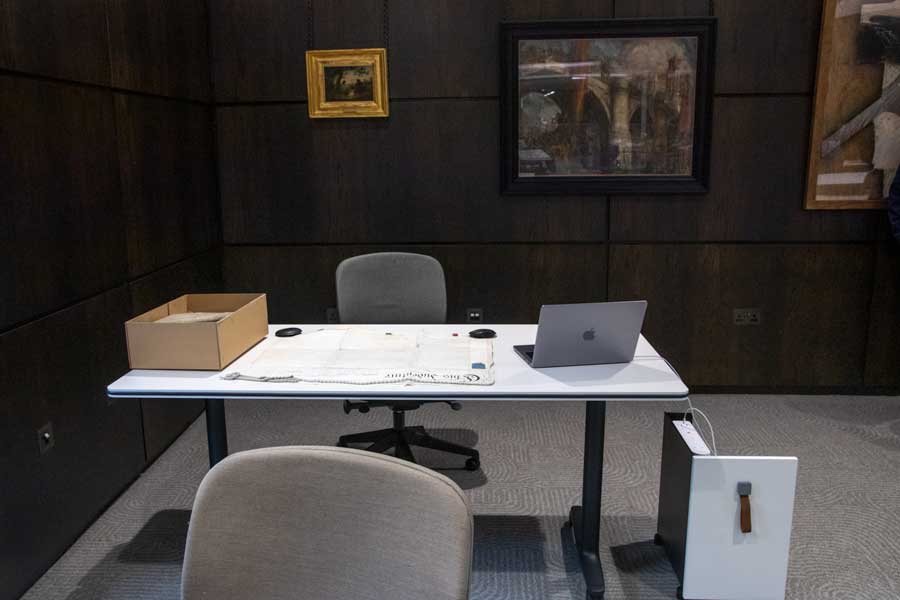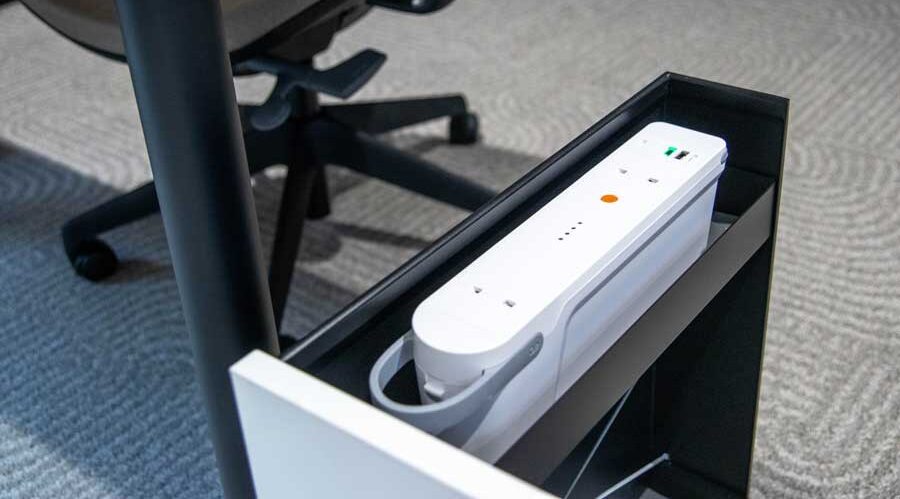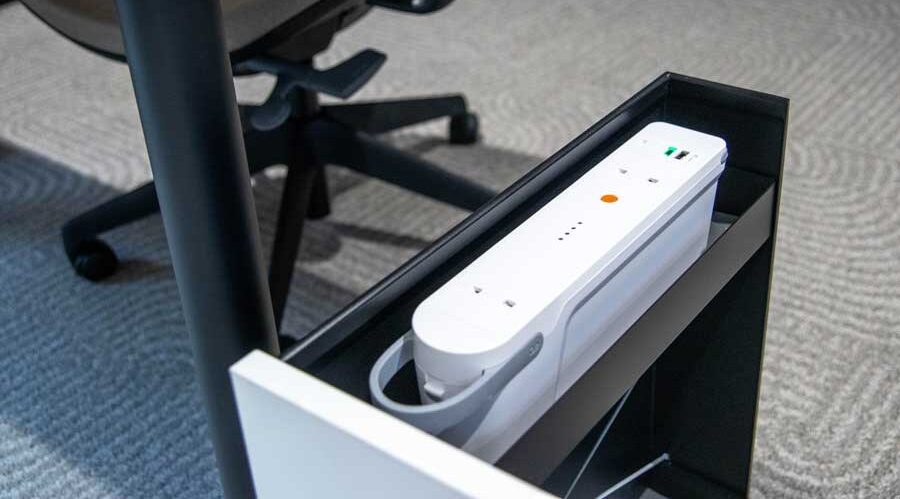 The addition, digital visualizers has transformed the space into a hub for flexible working. Scholars can take high-definition scans of the collections and instantly share them digitally. Researchers from around the globe can now collaborate on research projects without having to travel to the UK; this makes the collections far more accessible than ever before.
Hosting hybrid lectures to increase the reach of the collections is a no-brainer. The new John Bedford Room has state-of-the-art audio-visual equipment – sharing the research and collections is simple.
The cutting-edge collaborative space at Leeds University has reimagined research and study within special collections libraries.
See how QIKPAC CARRY looks in your own hands
Click the AR icon, scan the QR code to view QIKPAC in AR on a mobile device. 
Complete freedom from fixed wall sockets & trailing power cables.​
Inspired by the need to power our devices anywhere, in every possible space, ANIMATE provides a truly agile & dynamic working environment – with the additional safety of DC power. OE's ANIMATE is a complete electrical system that uses click & connect modules & patented battery technology.
Don't be shy, say hi  
We are excited to hear about your ideas. Drop a line below and our expert team will be in touch.