Holiday Season opening times
We like to give our team a well deserved break over the festive season.

Please check our Christmas & New Year opening times to avoid disappointment.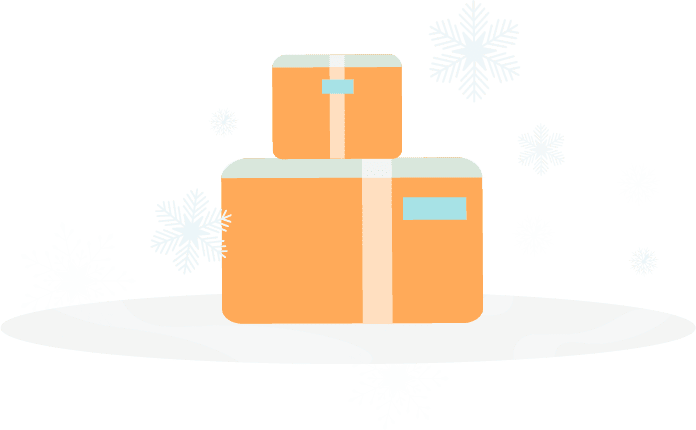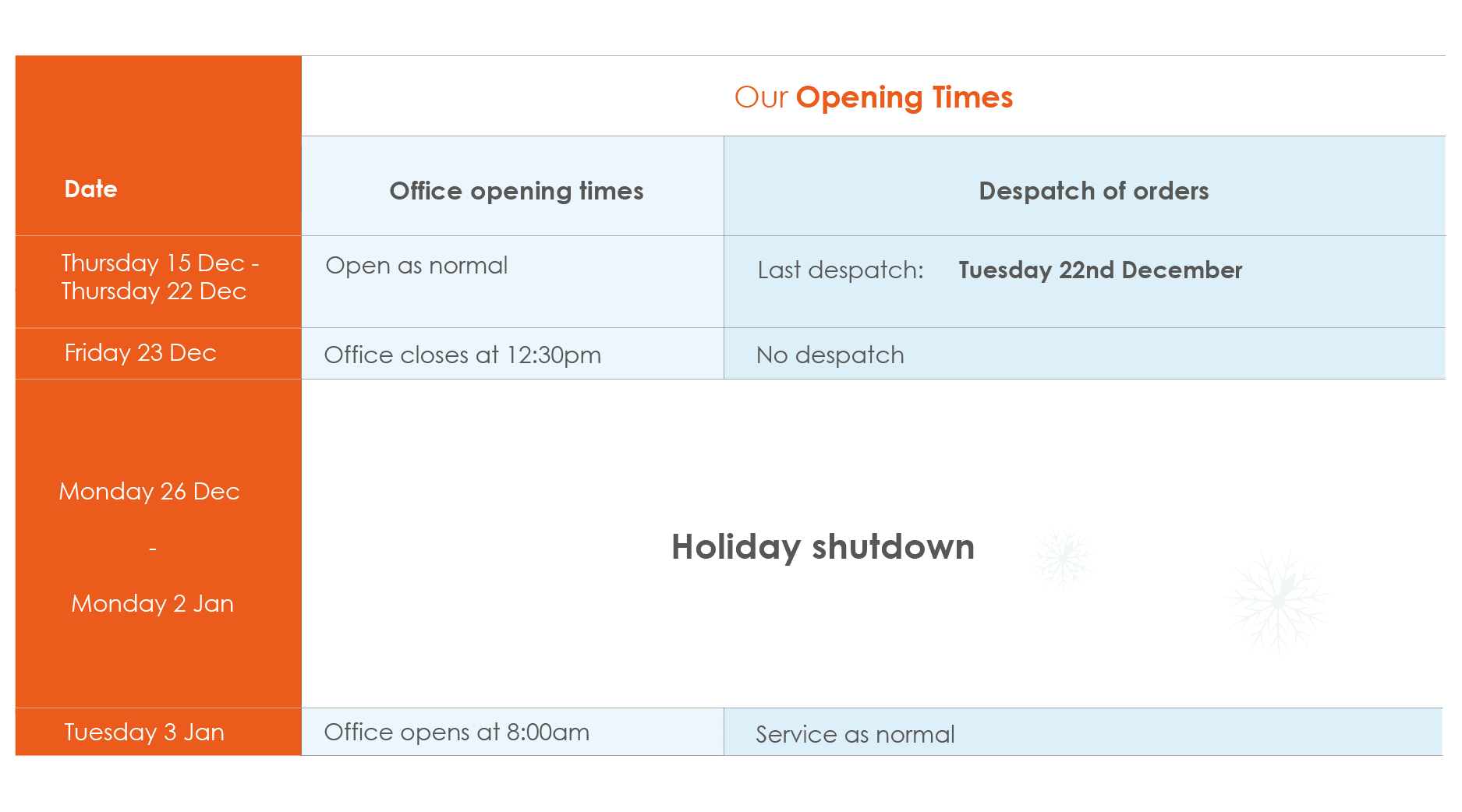 For queries or to confirm delivery times for a specific order, please contact  our Customer Support Team on +1 (844)-927-0600 or fill out the form below.