Charge all day.
Without any trailing cables.
QIKPAC CARRY is a portable battery bank that has enough juice to keep you charged all day! Power up with High Power USB charging via the USB-C port.

Ditch trailing power cables & forget fixed wall sockets: unlock agile spaces with QIKPAC CARRY. Use the high power DC battery pack as a portable battery bank, or intergrate QIKPAC into furniture with accessories from OE's ANIMATE range.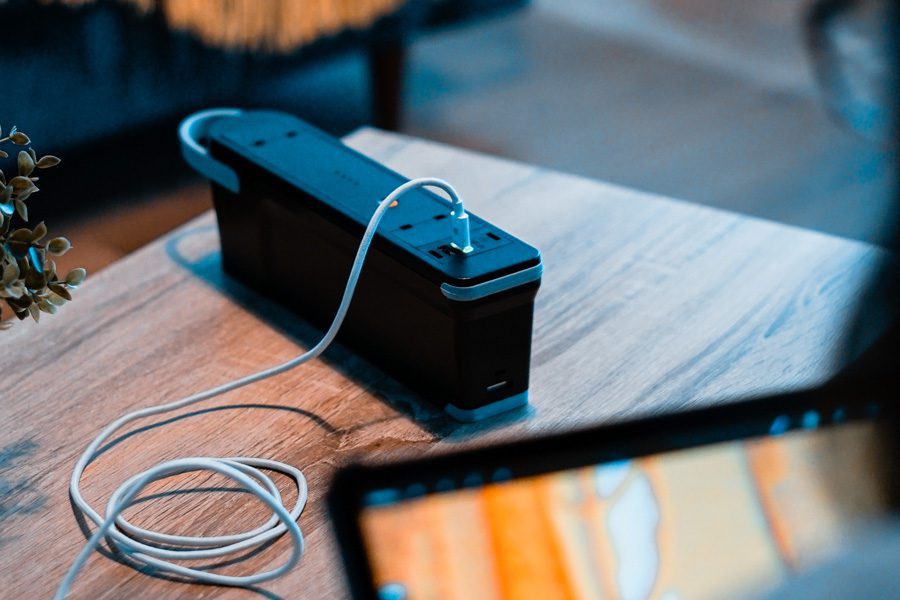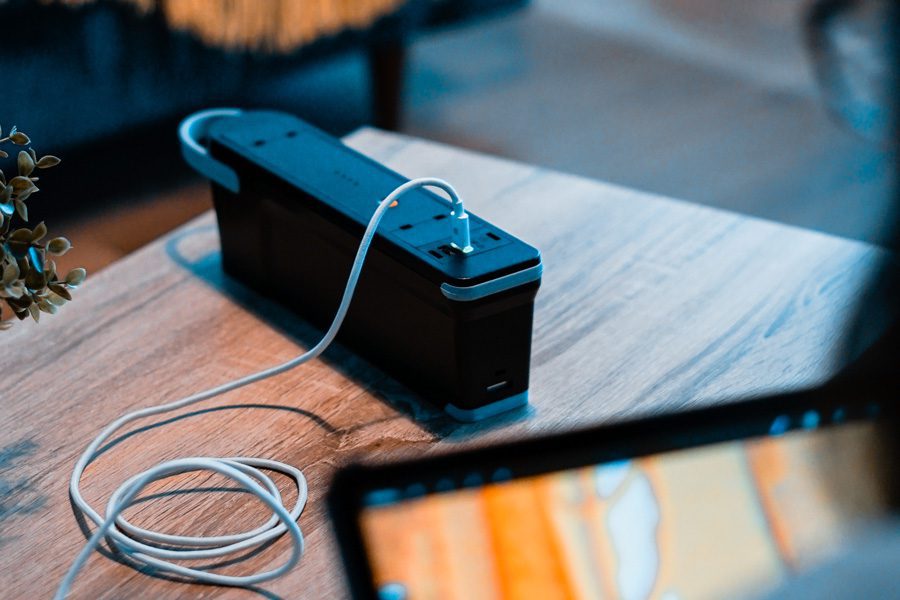 QIKPAC CARRY packs 200Wh of charging time into a portable power pack that can be taken anywhere. To translate that into the run time, you'll get an additional 20 hours from your laptop, 50 hours from your tablet and 200 hours from your cell phone*.
One press of QIKPAC CARRY's orange button reveals how much charge is available, indicated on the LED panel. These LEDs also communicate several other features, such as charging progress, charge completion and fault modes.
The QIKPAC CARRY features OE's patented TUF USB CHARGER – 5v, 9V, 15V, & 20V Power Delivery from the USB-C port for super fast charging, and a 5V (3A) power from the USB-A port for charging legacy devices. 
Don't be shy, say hi  
We are excited to hear about your ideas. Drop a line below and our expert team will be in touch.