Muzo is a leading manufacturer of furniture for modern learning environments. They understand the importance of technology in the classroom and use OE products to provide furniture solutions that keep mobile devices charged throughout the school day.
what products are included?
Muzo has designed a collection of DC-powered furniture using OE's ANIMATE battery system.
In particular, they have utilized QIKPAC CARRY in three very distinct and innovative ways:
JUICE BOT® provides access to multidirectional DC power.Add the integrated Bluetooth speaker option and JUICE BOT® becomes much more than just a DC power source, JUICE BOT® is also an engaging presenter & teaching assistant.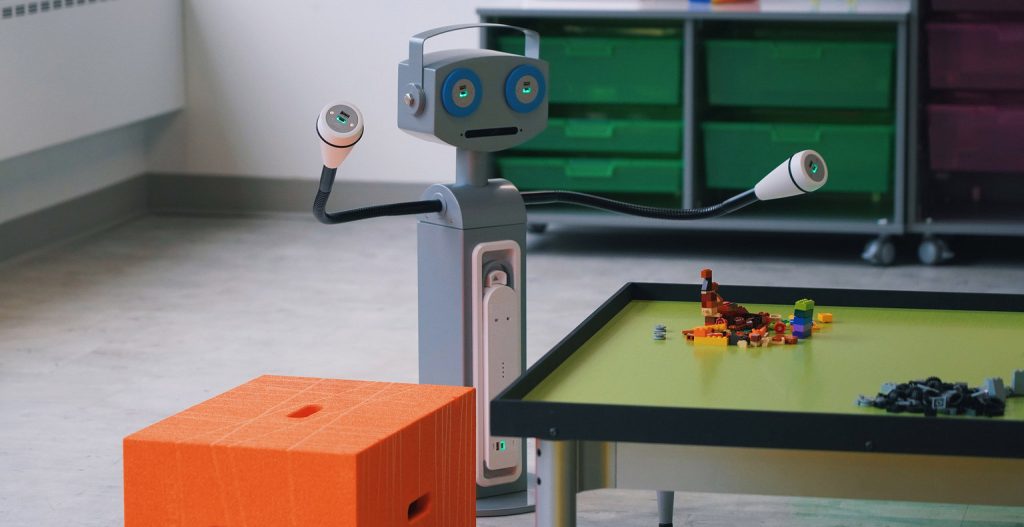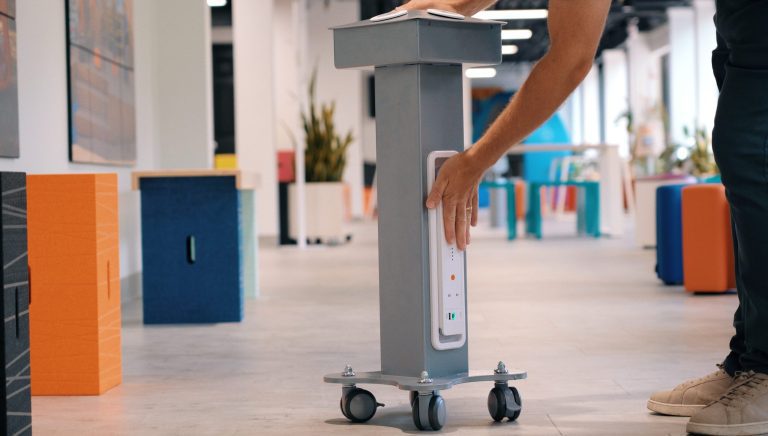 JUICE TREE® features a removeable QikPAC Carry nagating the need for dangerous loose power cables. No more need for those extension cables across the floor. JUICE TREE can be wheeled to wherever you need and utilised as a centrepiece between MUZOs 4 Kite tables to share power.
QPAC portable battery offers enough power to charge all your devices all day long. MUZO have utilised at as a totally portable option which can then be hooked seamlessly onto their table legs offering cable free power at a convenient position.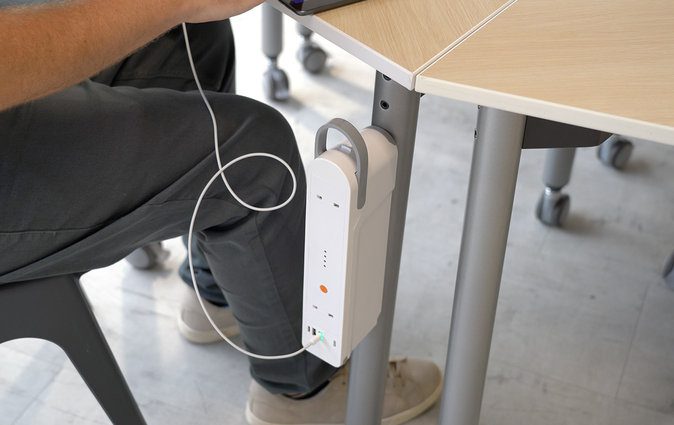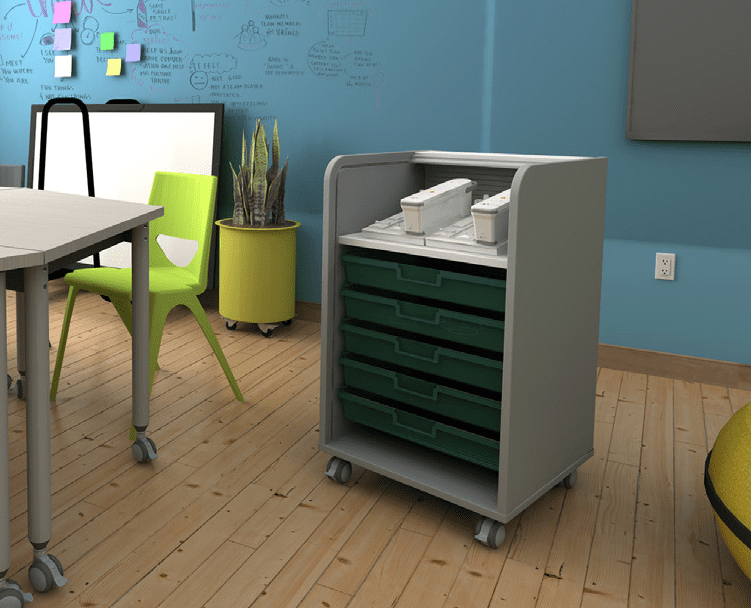 MUZOs Q-DOCK charges up to three batteries, freestanding or secured, fits neatly into any space. The docks can be connected together to increase charging capacity. Based on OEs QikDock, Q-DOCK allows for easy charging of the batteries.
All images courtesy of Muzo.